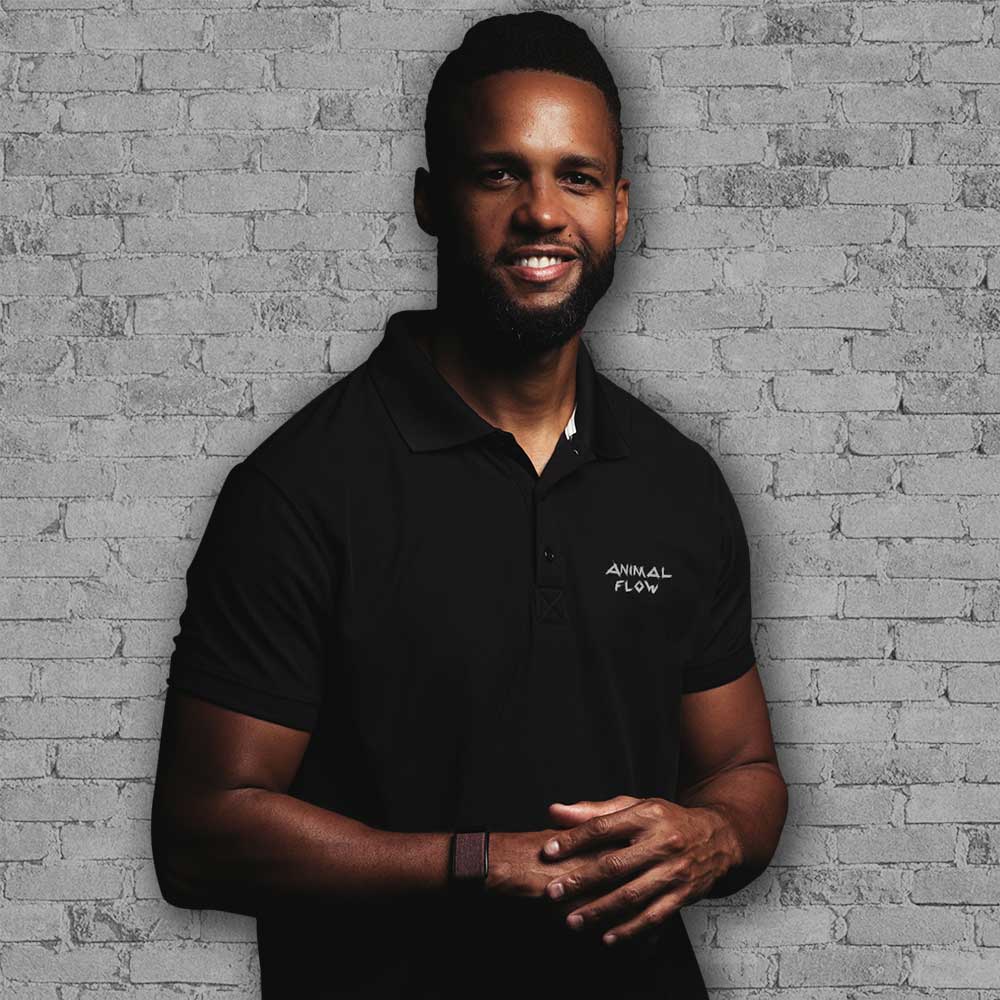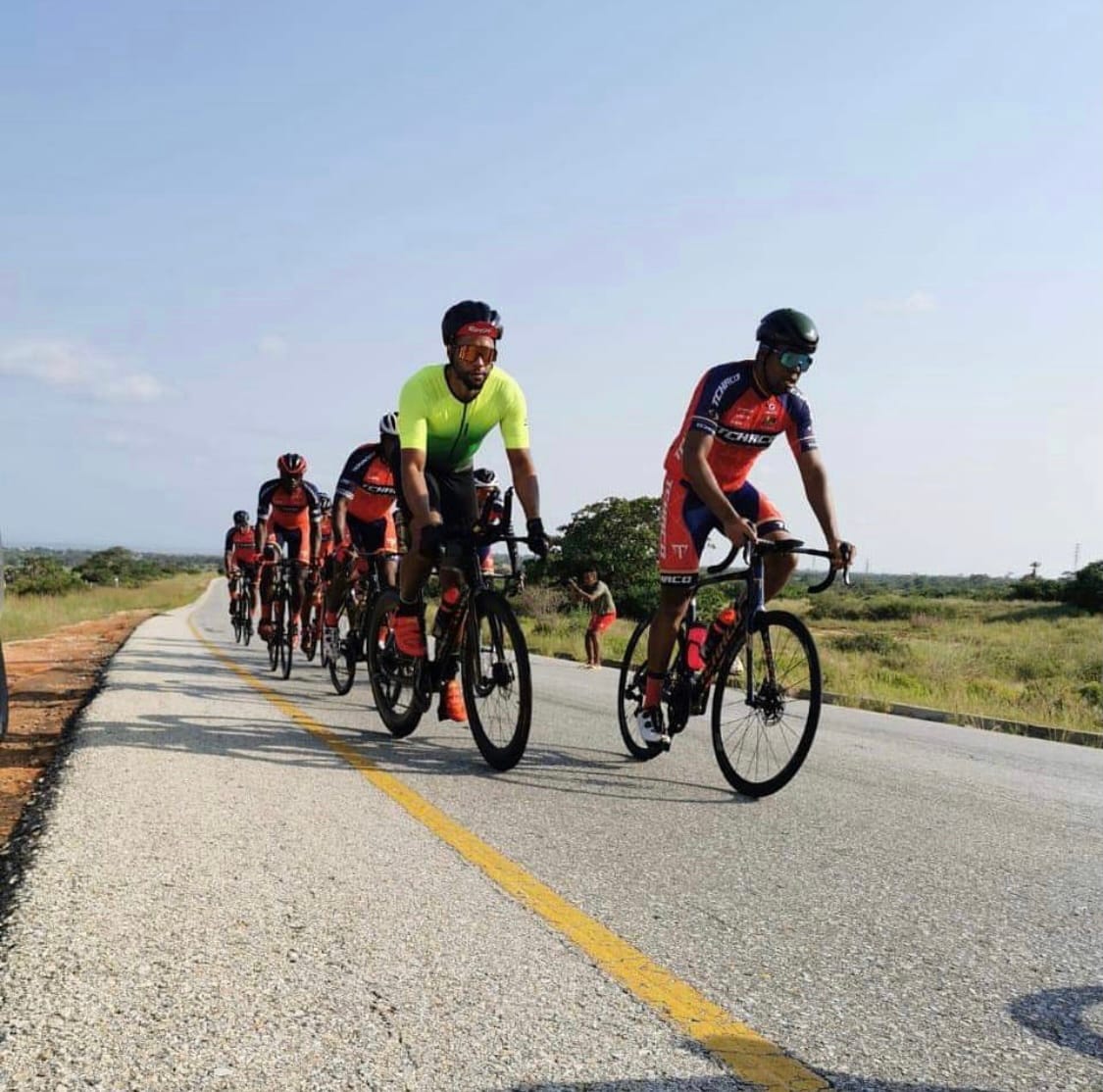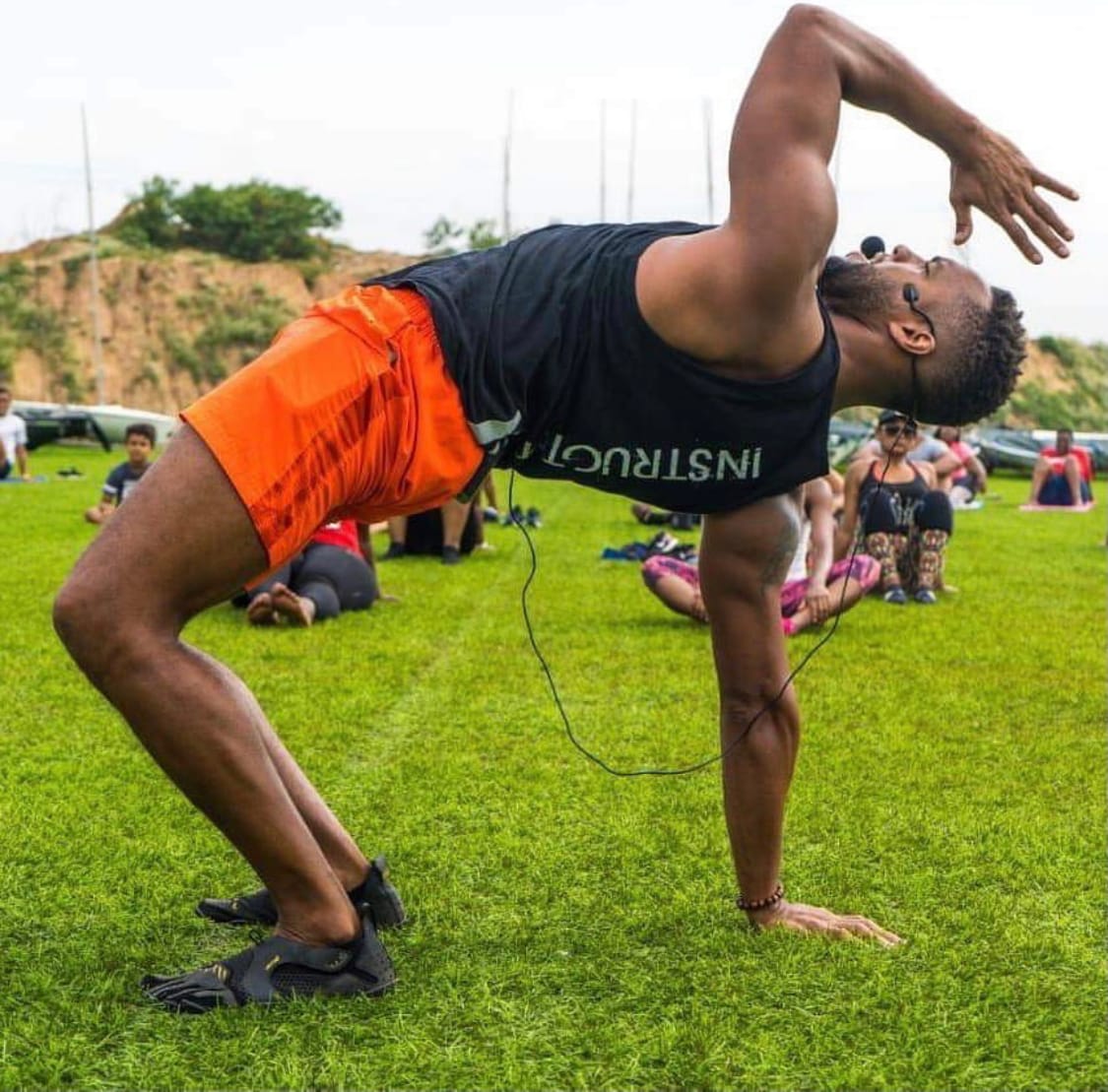 Paulo Fernandes
Master Instructor
Luanda, Angola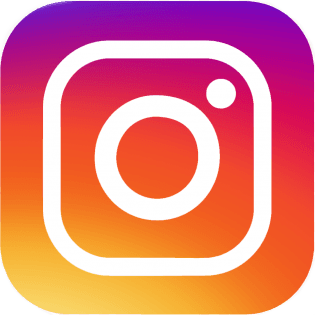 When he is not flowing, Paulo Fernandes is coaching movement somewhere and to someone on some level. And still somehow makes time for a twice-daily meditation session. A native of Cape Verde Island (West Coast of Africa), raised in Mozambique, studied and lived in Cape Town – South Africa, Paulo now lives, trains, and coaches in Angola, where he has resided for over ten years.
Paulo has a degree in Sports Management & Fitness from the University of Cape Town – South Africa and is currently finishing a BCs Degree in Strength & Conditioning By SETANTA Online Sports College.  His academic ambitions are well-balanced with his athletic endeavors; presently, Paulo is preparing for his first IronMan70.3 in 2022, which means he is training between 8-10 hours per week.
Professionally in Africa and Angola alone, Paulo has many achievements, including owning his own boutique functional personal training Facility since 2011. He is a Strength & Conditioning Coach for professional teams (mainly basketball and handball national teams) and earned the Africa Championships title in Basketball and Handball.
Traveling the world in his ongoing pursuit of mastery and personal development, he first discovered Animal Flow. He fell in love with the practice, especially its overall body movement, for physical and mental well-being and is proud to join the tribe as a Master Instructor.
"I love how Animal Flow allows one to overcome body barriers progressively, become more flexible and develop mobility, posture, bodyweight strength, and self-awareness as years go by – Animal Flow allows all that. I am proud to have been chosen as one of the Regional Leaders and looking forward to the challenges and representing Africa.
Qualifications & Certifications
Bachelors Degree in Sports Management & Fitness from University of Cape Town – South Africa
Certified Personal Trainer
Currently finishing final last year of BCs Degree in Strength & Conditioning from SETANTA Online Sports University from Thurles, Ireland