Jin Takazawa
Master Instructor
Tokyo, Japan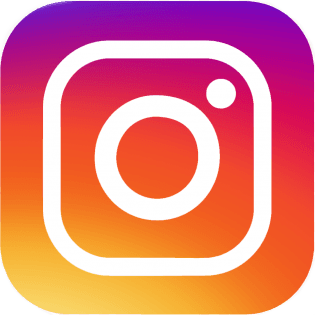 For Jin, his ability to share the Animal Flow system with the great people of Japan begins with his own practice. He believes you must model what you know. He works to attain and maintain his highest level of physical conditioning. He seeks and practices new skills so that he can teach from experience and be an inspiration to his students.
He doesn't mind, because he has always loved to move (and surf!), and has a deep desire to continuously learn more about the human body. He began his fitness career as a personal trainer in a regular gym but was soon inspired to deepen his knowledge in the field. He traveled to Australia where he studied English while attending university studying Sports Science (and getting in some surfing!)
As he studied, he realized he wanted to teach fitness to those who need it the most–the non-fit.  "I believe good health is the most important thing for us to live, work and play.  Fitness is not just going to the gym or lifting heavy weights or something like that. I want to teach people–those living a normal day, meaning everyone, to get fitness in their daily life, and to make it a high priority."
Today, Jin is the owner of his own gym in Tokyo, JUNGLE GYM. Jin has a well-rounded background in a variety of disciplines, including Thai boxing, Kendo, gymnastics, kettlebells, and TACFIT. At JUNGLE GYM, Jin focuses on teaching his students to be better human animals. He works with children, seniors, and people of all skill levels including athletes.
Jin's fitness philosophy is to encourage people to be more natural, wild, simple, and healthy. 
He loves that Animal Flow can work for anyone. "Animal Flow changed my view of fitness. It helped me realize what I needed to explore more in my own physical development and identified what is weak and how I can personally expand and evolve. I can not find a fitness system that compares to Animal Flow. It works for everyone–kids to old people, non-fitness people to athletes. It is so well designed and is a fitness system that can apply to every person to get better in their physical activities – and it's fun!"
He focuses on awakening the power to have originality. "The moments when I am most proud (beyond those with my amazing family) are when my student or client awakens their interest in their body and health. We can move freely without any pain if we do every day what the human body has to do as an animal. Explore your body more, try what you are not good at, and always have fun."
Qualifications & Certifications
Bachelor of Science (Sport and Exercise Science)
TACFIT Team Leader
Clubbell Instructor
Circular Strength Training (CST) L1
MovNat L2
Russian Kettlebell Certification (RKC) L2
OKC and KET Academy Kettlebell Sports Instructor
Naturalization Trainer
Animal Flow Master Instructor