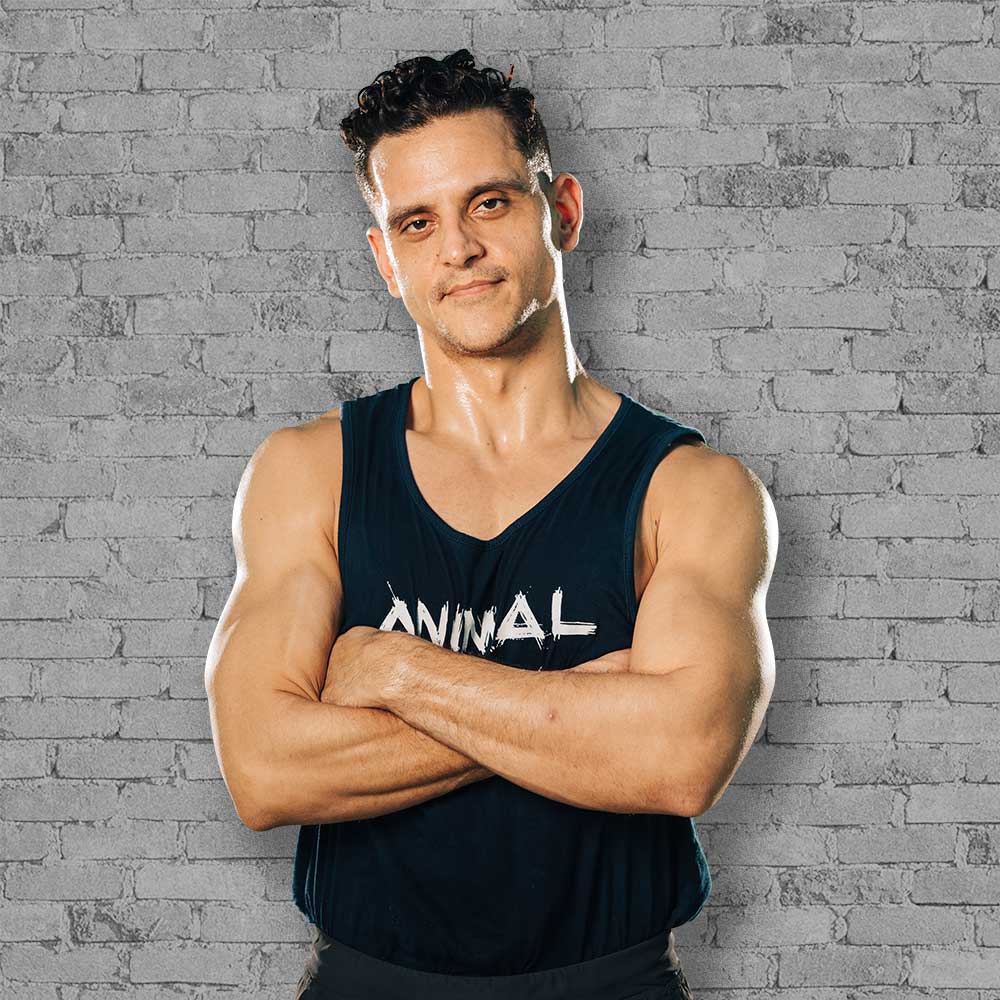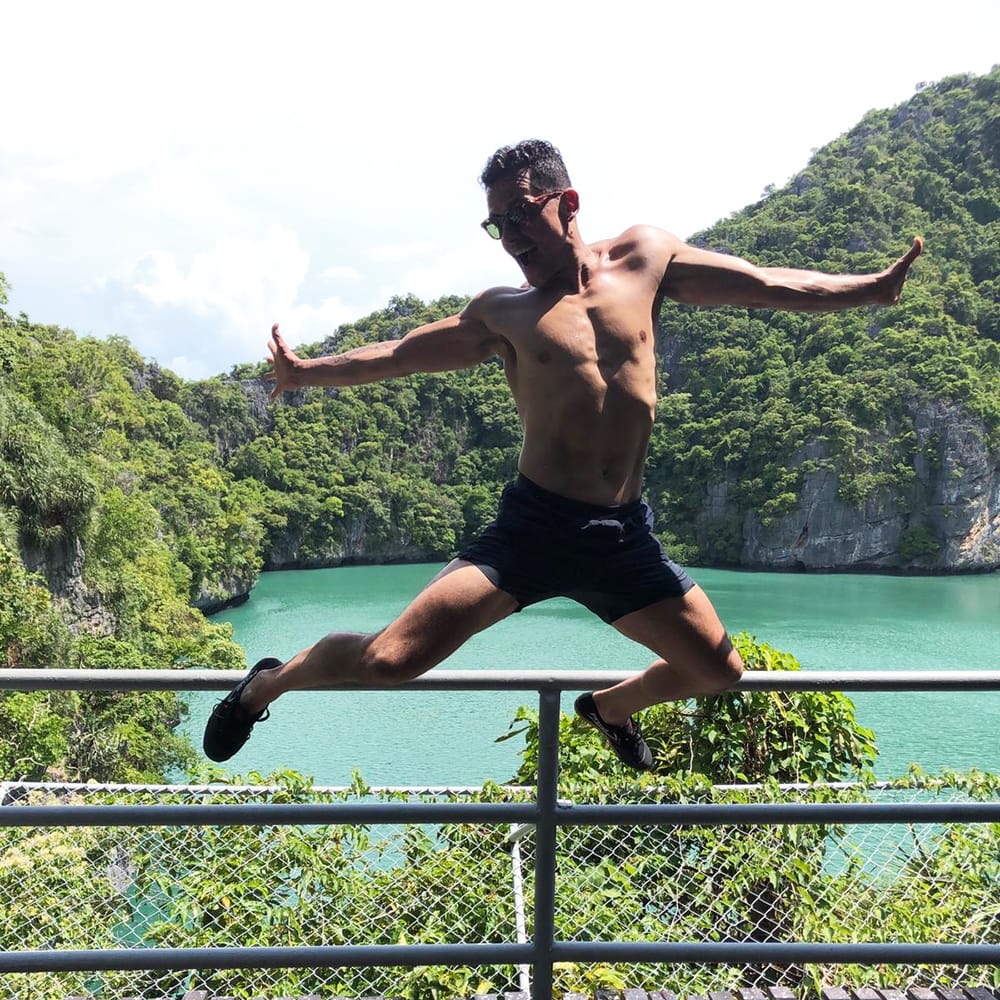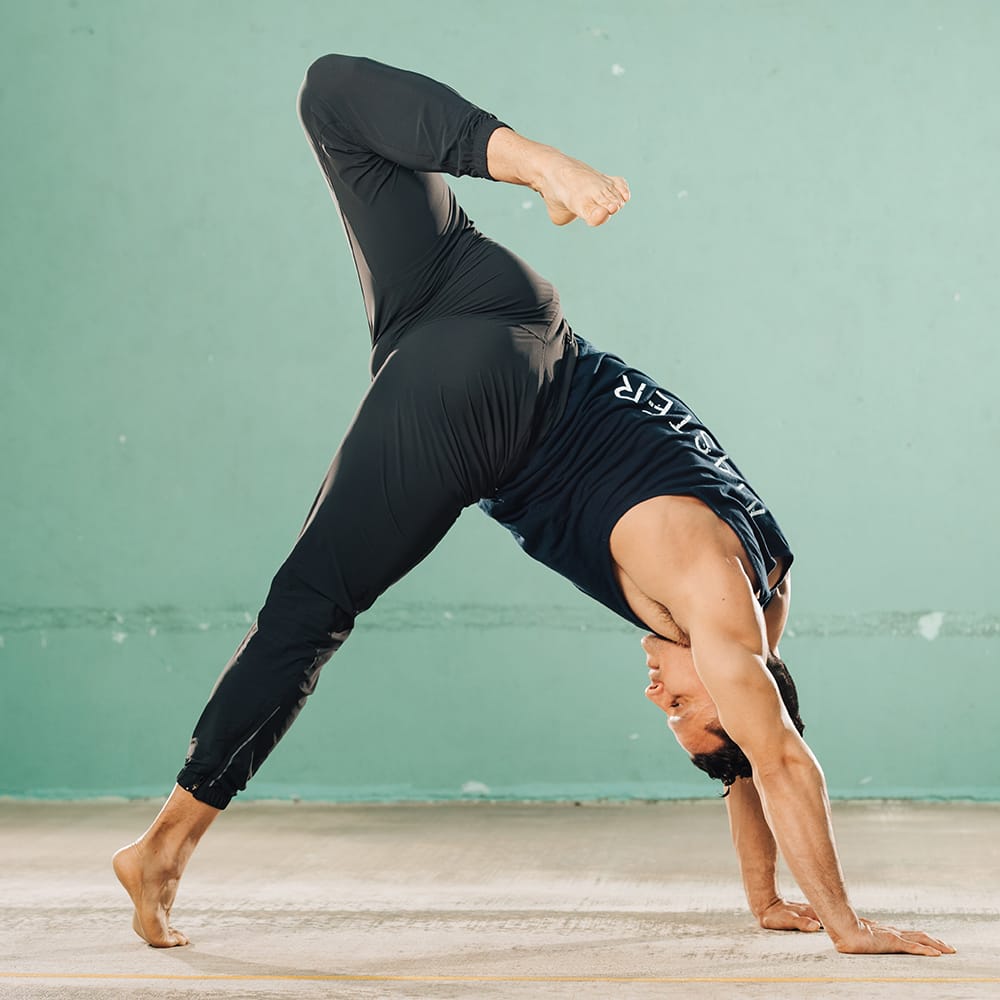 FREDDY SATIZABAL
Master Instructor
Miami, Florida USA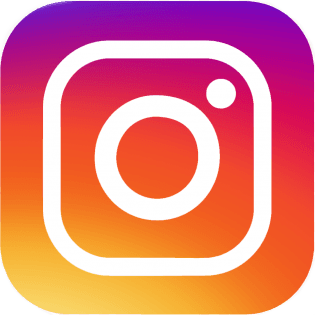 As a 38-year-old movement student and creator, Freddy M. Satizabal is fiercely passionate about helping people elevate beliefs about themselves. He utilizes his experience as a semi-professional soccer player, military training, and a hip-hop street dancer to set the culture of his current role as an educator, coach, and new business owner. He finds that one of the things that hold people back most is a lack of belief in themselves. Not one to shy away from discipline, his fitness journey began in the military as an assistant coach for his squadron and continued at the University of Miami Wellness Center, where he completed his Exercise Physiology and Sports Administration degree. Freddy continued his education and professional experience with Equinox Fitness Clubs where he had the opportunity to complete his educational internship and master his craft during ten successful years as a Coach and Master Instructor with Equinox's EFTI team.
Freddy is the owner and creator of the lifestyle performance company Train Space. Train Space is an online company that offers training and fitness programs to the outliers and lifestyle athletes dealing with chronic pain and illness who crave action sports. Train Space delivers precision movement quality with a taste of rebellion. As an Animal Flow Master Instructor, he represents the Animal Flow company and travels teaching the program to fitness professionals throughout Central, South America, and some regions in the United States.
When Freddy is not busy busting old beliefs that aren't serving his clients, or students, he can be found singing covers, enjoying playtime in the sun with friends, or cruising down Coconut Grove on his longboard. His drive and dedication come from his love and desire to create something special for his twins Lucca and Alessandra, who inspire him daily.
"It is amazing the way people in the Animal Flow community uplift each other and how they rally together to share a moment or an experience with kindness. I tend to obsess over failure and get angry with the fact that failure wants me to see how much I suck! So I rise to the occasion and confront it with tenacity and commitment to making it a strength. How much I fail only represents how much higher I am about to rise. I am glad to have this community to support me – the Journey will out champion the results. When you love the Journey, the results are not surprising; they are the obvious result of the process."
Qualifications & Certifications
University of Miami B.S in Exercise Physiology and Sports Administration.
United States Military Fitness Coordinator
National Council on Strength and Fitness (NCSF) – Certified Personal Trainer
Equinox Fitness Training Institute (EFTI) – Master Instructor
Tier 3+ Coach at Equinox Fitness Clubs
Strong First Instructor, Girya 2
FMS Practitioner
Trigger Point Therapy Coach Level 1&2
Stop Chasing Pain Coach 2016
Precision Nutrition Coach
Breathing Techniques 2017
Animal Flow Master Instructor 2014