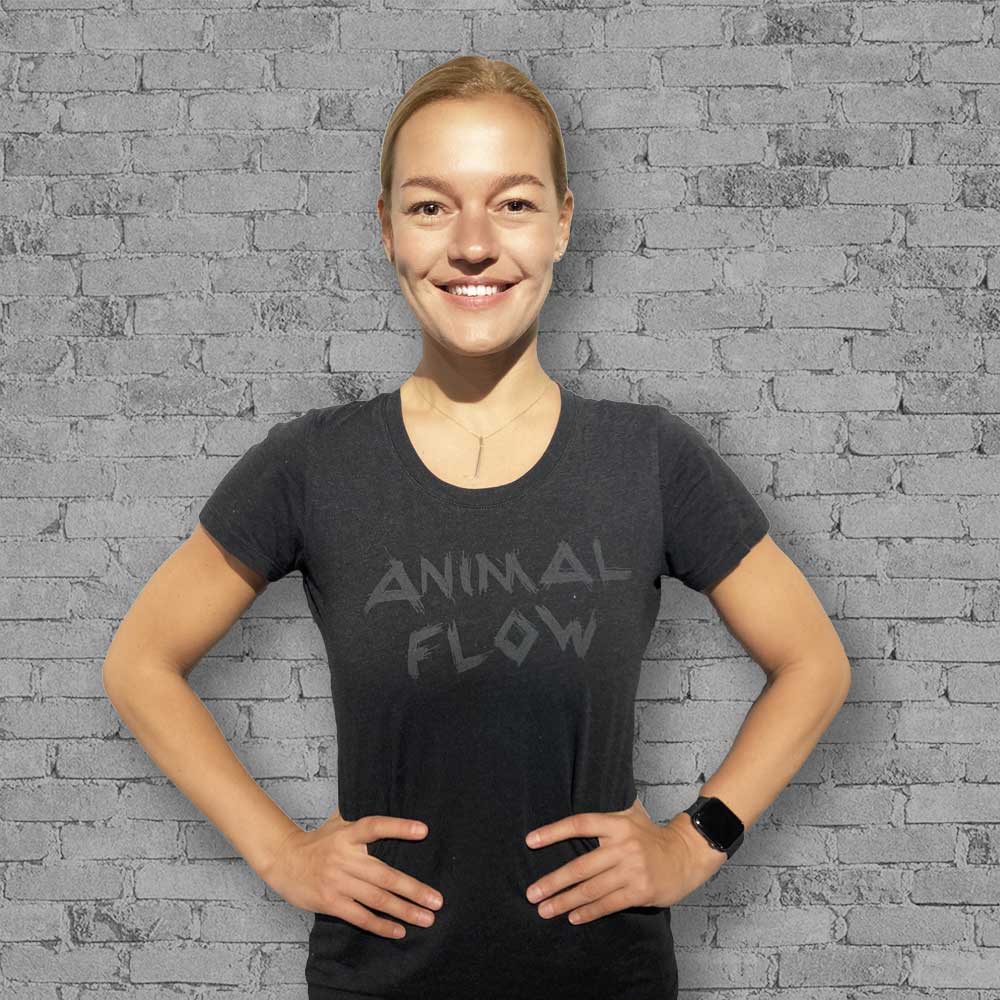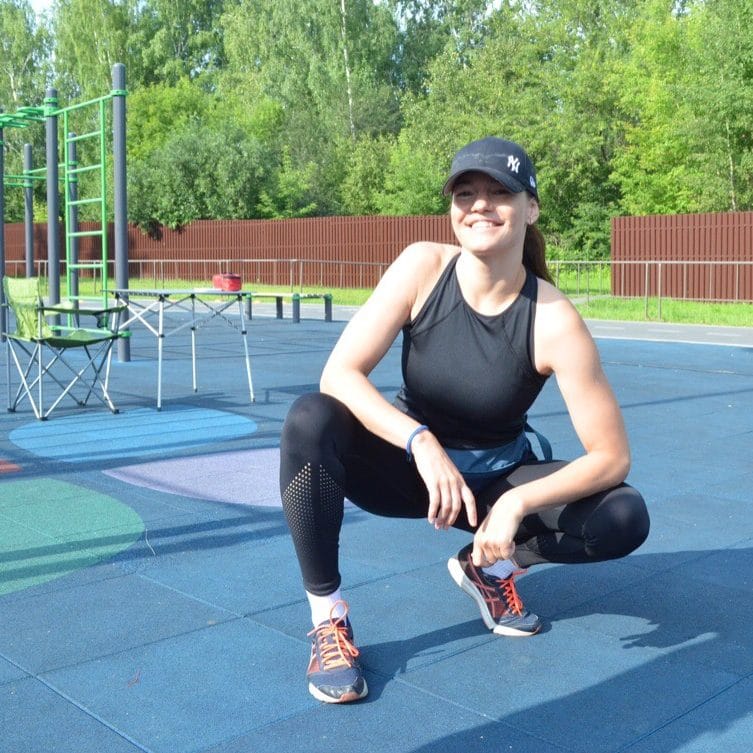 EVGENIA KABANOVA
Head of MI Training / MI
Nur-Sultan, Kazakhstan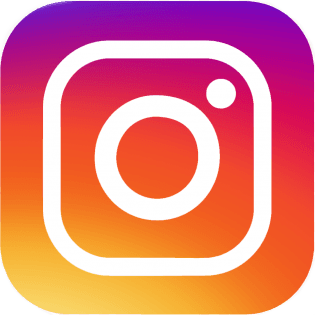 Evgenia (aka Eve in the Animal Flow community) is inspired by an appreciation for beautiful movement and an intellectual curiosity around exercise and sports science, making her an outstanding teacher in the field. Throughout her varied career, it has remained her mission to help individuals become their best and most authentic versions of themselves. As a top-ranked athlete in sports acrobatics, a dance teacher, an international communications manager, and exercise science expert, she brings an incredible blend of talent and experience to her role with Animal Flow. After playing a pivotal role in the establishment of Animal Flow Russia, she has recently relocated to Kazakhstan, where she is working to develop AF in that country and the surrounding region. As Head of MI Training, she is also responsible for training new Animal Flow Master Instructors.
For Evgenia, sports and fitness is not just a job; it has always been her way of life. She has been involved in sports and fitness her entire life, beginning with competitive sports in childhood, and gaining 15 years of professional experience in acrobatics, dance, and the fitness industry. She has won acrobatics international tournaments in the Czech Republic, Israel, Poland, and other countries. After finishing her sports career, she started dancing, established her own dance studio in Tyumen (Russia), and went on to become the leader of one of the biggest dance schools in Russia, organizing national and international dance events.
Evgenia has attained impressive credentials, including the athlete's degree Master of Sport of International Class in acrobatics, as well as a second higher education degree as a Master of Physical Culture and Sport. While earning her Masters degree, Eve completed original research utilizing the Animal Flow program, making her one of an elite number of scholars who have generated research on the field of quadrupedal movement.
Eve brought her incredible blend of talent and experience to her role as an Animal Flow Master Instructor in 2019. She was the first Certified Animal Flow Instructor in Russia, and her dedication to sharing the program's philosophy and scientific foundation, along with her amazing technique, caught the immediate attention of Animal Flow headquarters. She was invited to become a Master Instructor, and then took on the role of establishing the Animal Flow Russia program. In 2022, Eve left Russia, taking on the challenge of developing Animal Flow in Kazakhstan and the surrounding countries. She also became the leader of the Animal Flow Regional Leader Executive Committee in 2021, charged with overseeing the training and development of Animal Flow's international ambassadors, which includes more than 135 fitness professionals from 40 countries.
Eve is dedicated to the ideal of a "healthy mind in a healthy body", which she gladly shares with fitness coaches, professional athletes, and everyday students. It is essential for individuals to discover their type of movement, to connect with their coach, and to find a community. When those three things are in sync, you start to enjoy your fitness journey and it becomes your way of life. "I found my type of movement in Animal Flow. It is my meditation. I can do it anywhere and I love being able to be myself and do what I love. I want as many people around the world as possible to experience Animal Flow and to become more connected movers!"
Eve notes that her Animal Flow practice reminds her of advice received during her days in acrobatics: "You should not love yourself in acrobatics; you should love acrobatics within yourself. In this same way, I feel that I love Animal Flow within myself."
Qualifications & Certifications
Master of Physical Culture, Tyumen State University (Russia)
Athlete, sport acrobatics
Member of Russian National Acrobatics Team (1999-2001)
Acrobatics World Champion, Poland, 2001 (Women's pair category)
Athlete's qualification: Master of Sport of International Class (Russian degree)
Top 10 best athletes in non-Olympic sports (Tyumen region, 2001)
Member of Team Finalist Hip-Hop International Russia (Moscow, 2015)