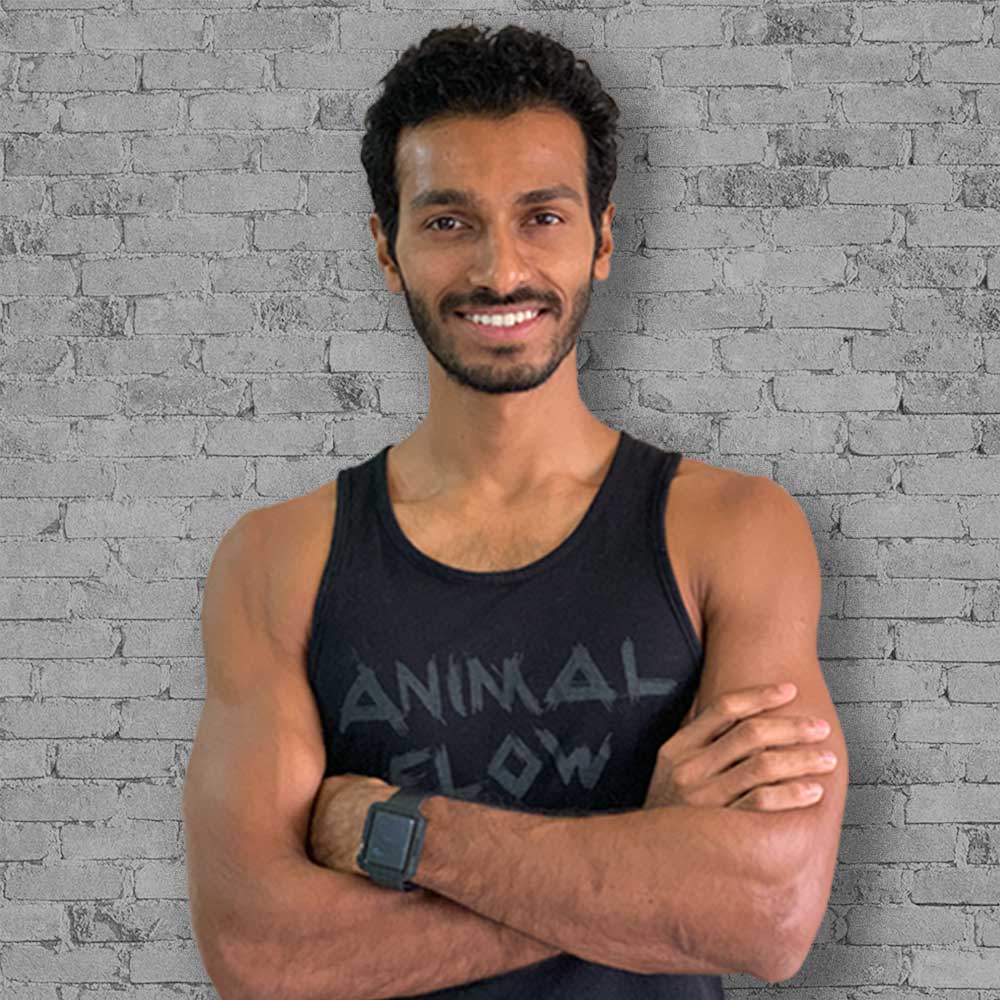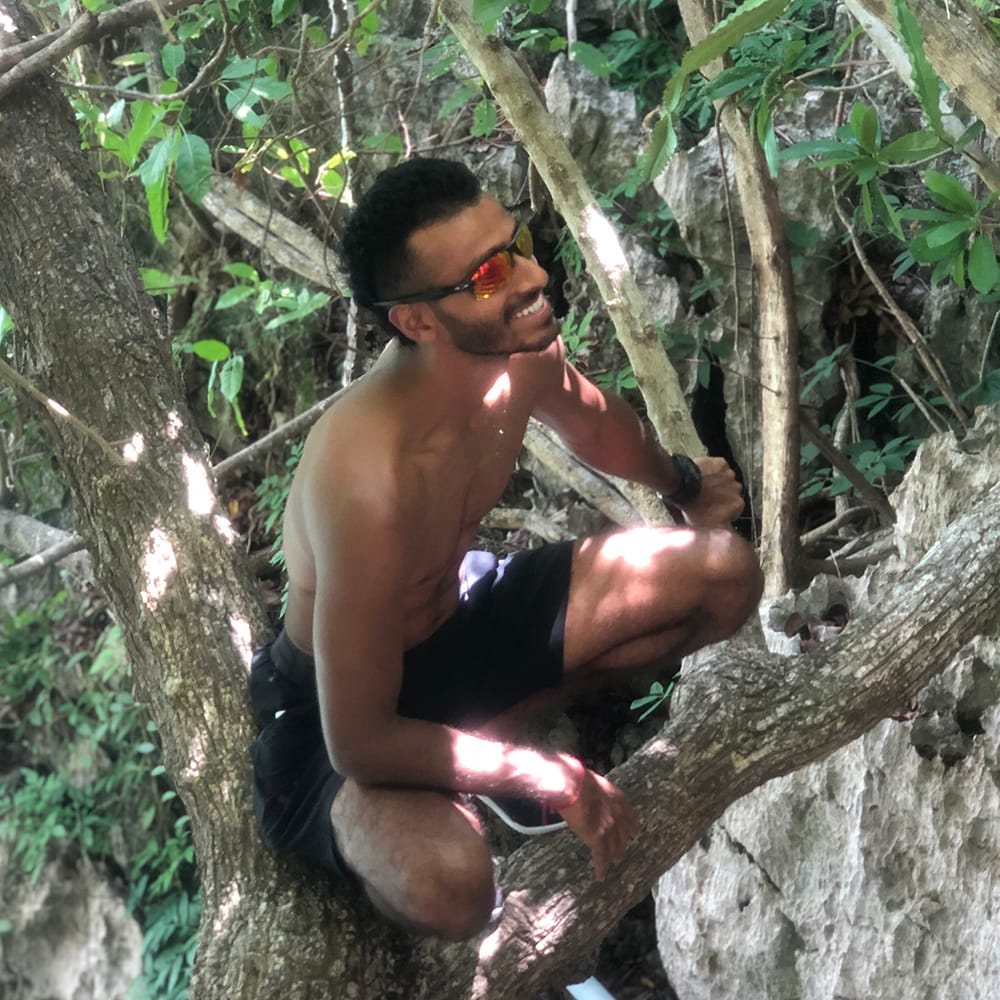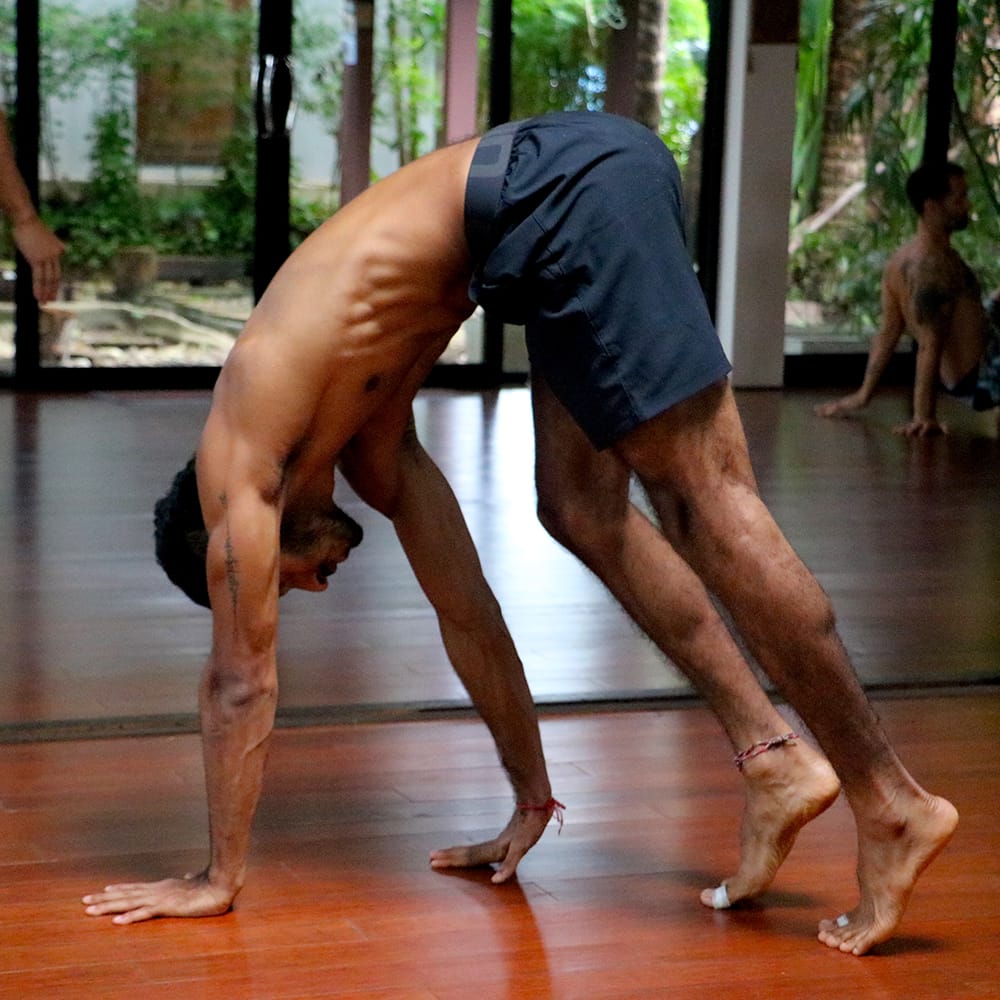 Devrath Vijay
Master Instructor
Bangalore, India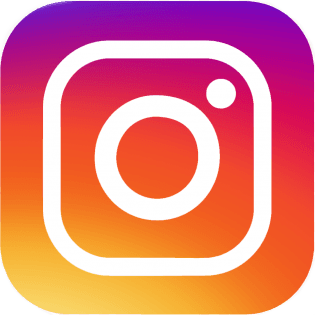 Devrath Vijay (Dev) is most in his element when he is in the midst of nature. He believes that the human body is designed to MOVE and the functional movement patterns that it is capable of doing are endless. When this is combined with an equally strong mind and spirit, that is when an individual can achieve his/her true potential. "I feel physically and mentally alive when I spend time moving around mountains, forests, and beaches. It's my recharge!"
That may seem odd coming from a former computer science graduate. But it's his love for dancing, modeling and martial-arts during his college and techie days that drew him into the world of fitness. He was always an active kid who loved spending time outdoors and moving in nature is part of his full human experience. "I am spiritual and look at fitness (including AF) from the same perspective. My approach is to indulge in things that help me grow physically, mentally, and spiritually. Even though I don't spell it out to my audience, it is always my goal to encourage them to dig deeper and know themselves better through movement or otherwise."
When Dev quit his software engineering job in 2012, he took up multiple roles (gym manager, Head Trainer, CrossFit coach) over the years in different gyms in Bangalore. Fitness was always his calling, and soon enough, what started as a passion, turned into a full-time profession.
After getting some industry experience and spending a valuable amount of time educating and certifying himself, he co-founded a functional training gym called 'Academy Of Strength'. He is also the co-founder of SweatyNinjas™ along with fellow Animal Flow Master Instructor Swetha Devraj. He dedicates most of his time to coaching people online, training and certifying trainers who he believes are the backbone of the fitness industry. He also personally trains a mixed group of people ranging from Bollywood celebrities like Varun Dhawan and Katrina Kaif to International sportsmen like Rohan Bopanna as well as 'regular folks', he says, just like himself.
Devrath was pleased to discover the benefits of Animal Flow which he describes as a bodyweight movement discipline that teaches everyone to understand their body better. "It is about exploring the relationship between you and the floor. It can help you bridge the gap between strength and flexibility, power and endurance, mobility and breathe-work. Strength always came naturally to me but building flexibility/mobility was always a challenge. Animal Flow gave me that opportunity. I'm also somebody who enjoys creating movement, so Flow work was the answer to that. Thirdly, I like to keep my workouts as natural and primal as I can, so AF helped me get my hands and feet on the ground."
When he is not coaching, Dev has collected a number of incredible experiences to share. He represented India and was a finalist on an adventure reality show hosted in Hungary called 'Spartan X' which was aired on HistoryTV18. He was also a finalist on the 'MTV Reebok Ultimate Fitness Fan' reality show. He was a silver medalist at the EKFA All India Kettlebell Championships 2015 and won the gold medal at The Wild Warrior Obstacle Race held in Kovalam in 2018.
"As you practice, it's important to have an open mind and be willing to constantly learn and evolve. Make a commitment to yourself (however big or small) and stick to it. These milestones will eventually add up and take you where you want to go. But most importantly, if you're not having fun, you're probably doing it wrong!"
Qualifications & Certifications
Animal Flow Master Instructor
Certified Strength and Conditioning Specialist (NSCA-CSCS)
IFAA (International Fitness and Aerobics Academy) Master Trainer
Incrato Level 1 Trainer (Strength and Conditioning)
Accredited Rehab Trainer