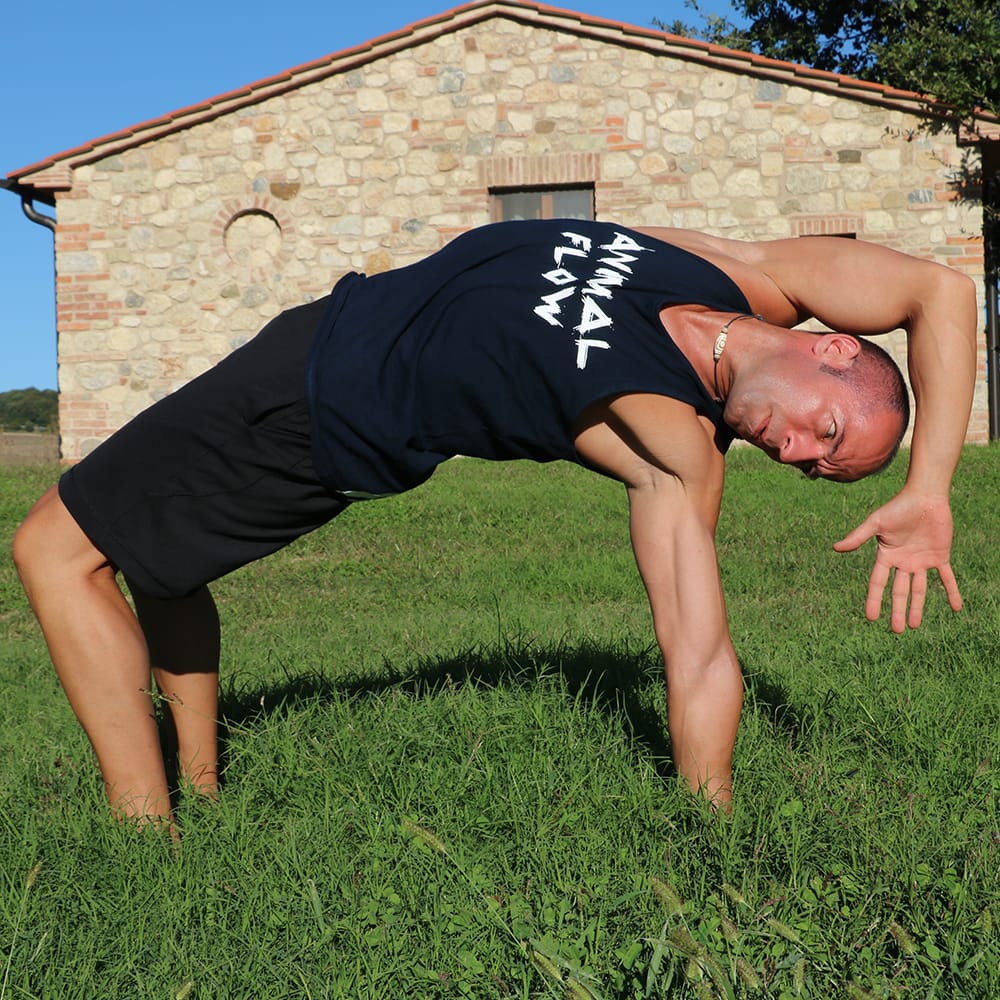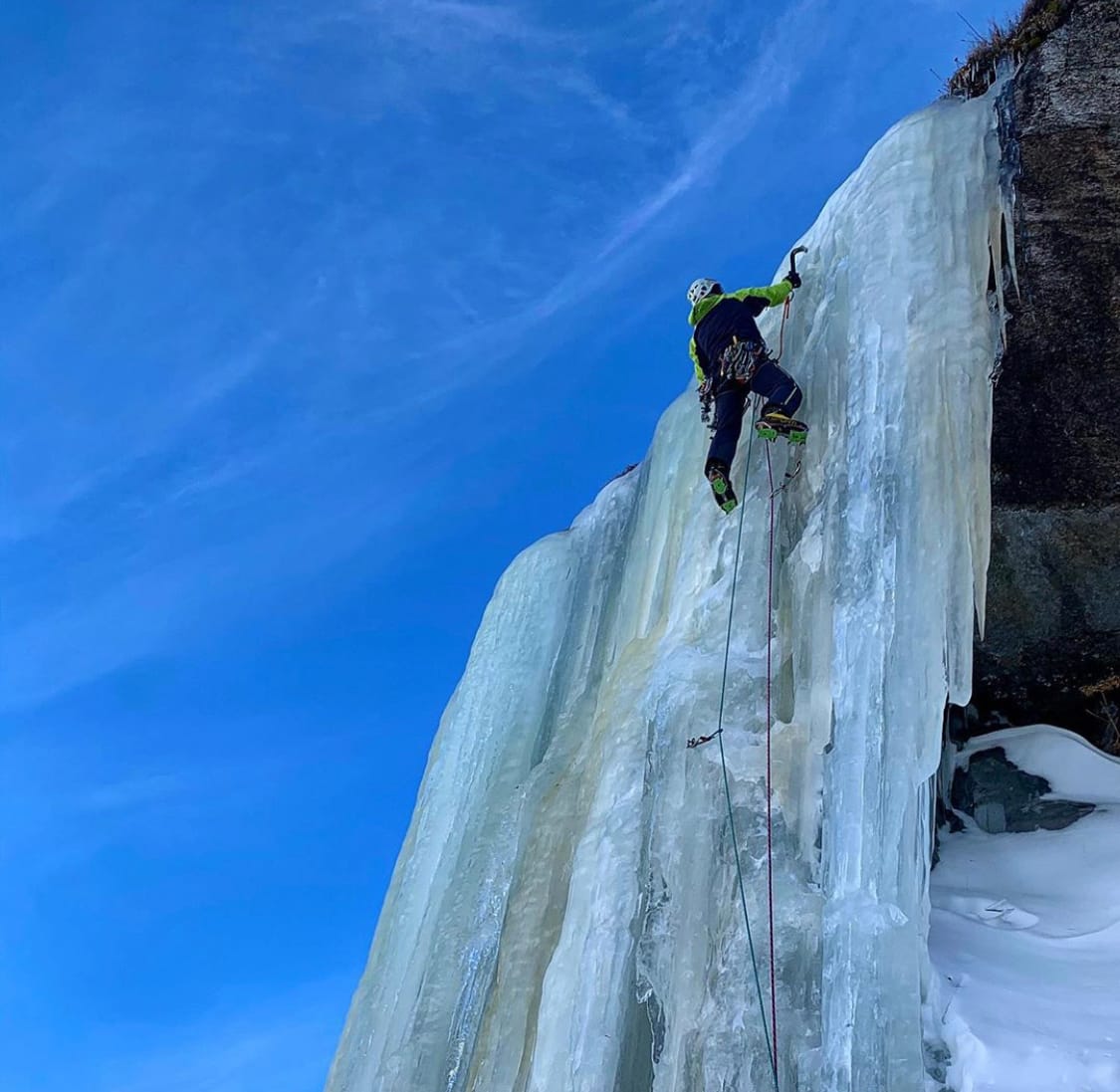 AGOSTINO CELIA
Master Instructor
Milan, Italy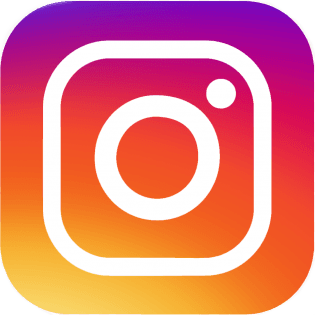 Agostino, also known as Ago, has nearly 20 years of experience in the fitness industry. Ago is a talented and committed presenter and when he is not teaching Animal Flow, he is a Master Trainer for programs like TRX and Trigger Point.
Ago brings a unique flavor to his presentations stemming from his previous background in mixing music with fitness disciplines, from aerobics to spinning to dance. He loves movement and as his peers say, he 'moves beautifully'.
Ago takes that compliment in stride. He believes continually training is the key to success and that failure is not an option. Instead, he believes that failure is part of the path to reach one's goals. Ago is passionate about his journey and never stops studying and exploring new fields to grow professionally and personally.
In 2006, Ago was the head trainer for Italian Ski Champion Giorgio Rocca, who won the Alpine Ski Giant Slalom World Cup. Ago later became the athletic director for Giorgio's Ski Academy.
Ago considers fitness as a form of well-being. It helps him reach a state of grace, where the mind and body find balance in absolute harmony. He teaches his students to persevere and to not give up on the practice when facing their first difficulties. Instead, he encourages them to grow to appreciate the magic of this journey. He believes that Animal Flow follows this philosophy, and the fitness world as a whole is not far behind.
"I believe that life is a gamble, and one must always follow your passions. For me, Animal Flow is a global family. I am proud to be part of it and to introduce people to Animal Flow. I sincerely believe it is one of the best training programs around. It will gain more and more success for sure!"
Outside of his fitness career, Agostino spends time mountaineering, his other great passion. He loves escaping the everyday routines and facing new challenges on high mountains – which he describes as 'medicine'. He says, "There I can push my limits to reset my brain."
Qualifications & Certifications
Specialization in many musical fitness disciplines and functional training
Master Trainer TRX STC-FTC-GTC-GSTC
Master Trainer Trigger Point Performance MCT
Master Trainer ROCKTAPE FMT1-2-Movability
Master Trainer Dynamax
Master Instructor Animal Flow