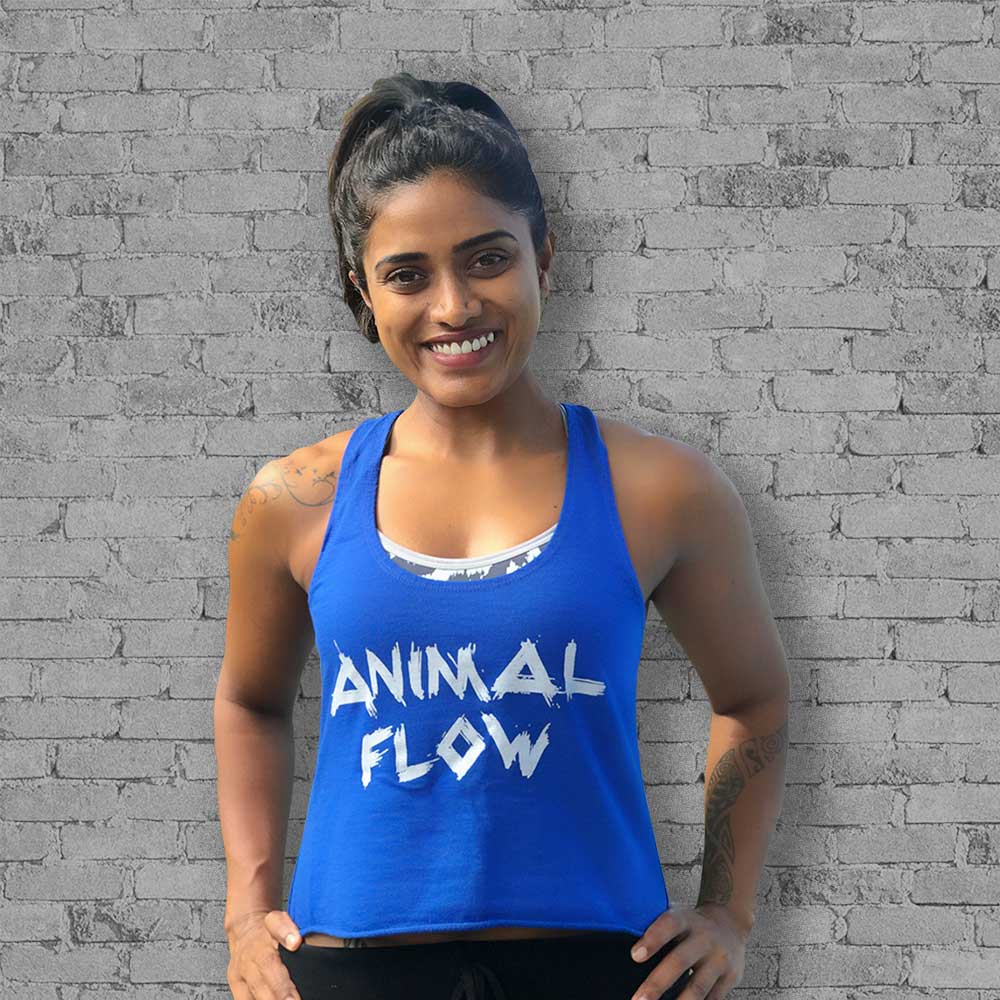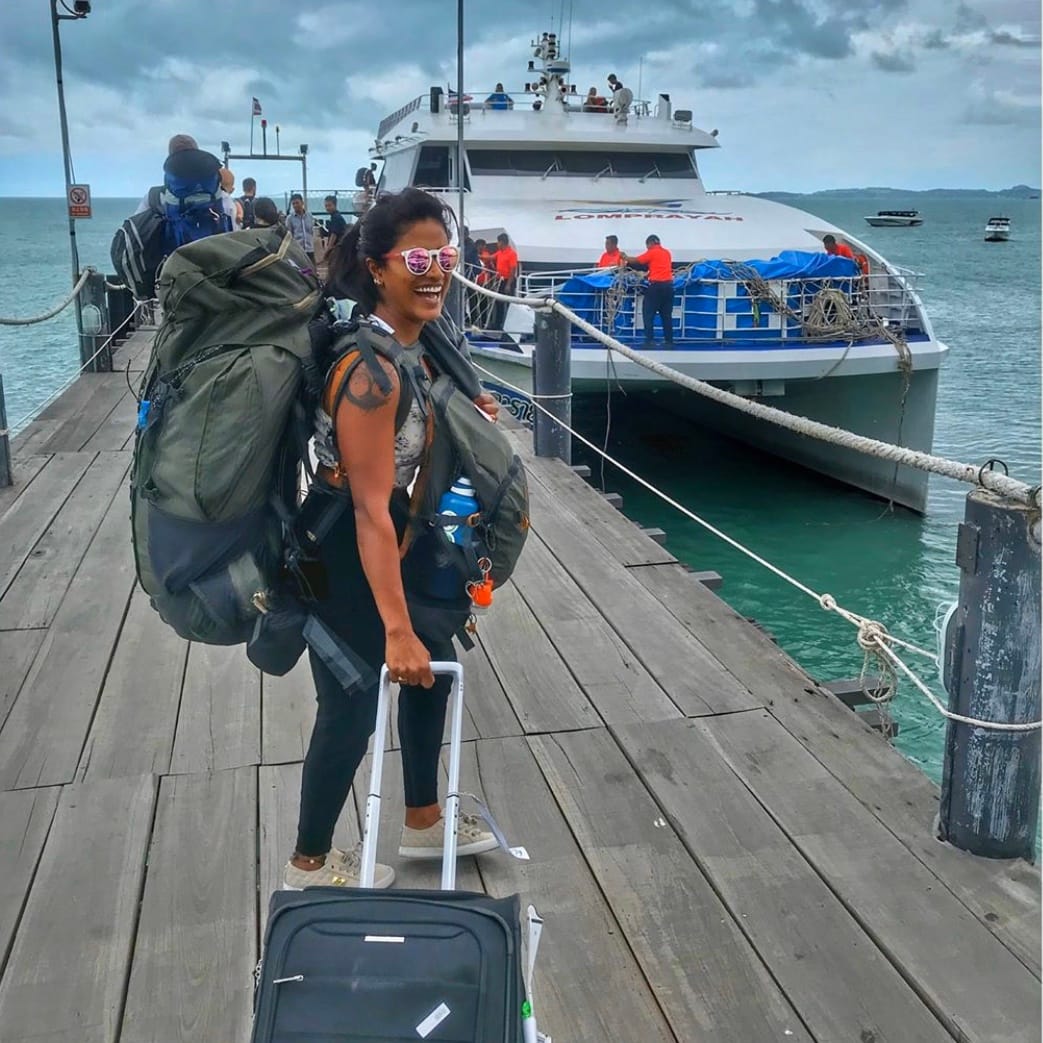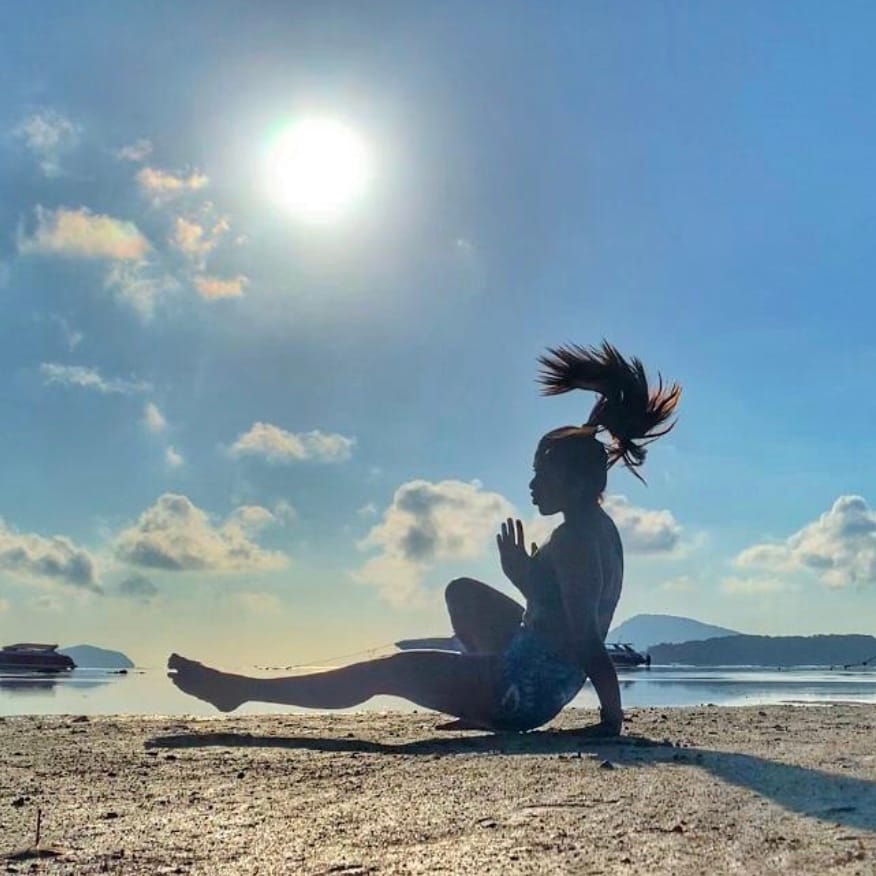 Swetha Devaraj
Master Instructor
Bangalore, India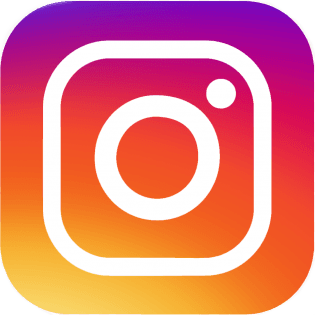 "Check yo self, before you wreck yo self!!"  You can count on real and ready-to-use advice from Swetha Devaraj!
Swetha is a healthcare professional turned fitness coach who quit her job working as a vascular radiologist at the Jain hospital in Bangalore to become a full-time fitness professional.
This transition she says traces back to 2016 when she began coaching at a CrossFit box. The immense satisfaction achieved by teaching others what she was passionate about led her to explore other forms of fitness. She realized this was a better platform for her to make more people aware of their health and wellness.
Now in India, where she lives, she mainly trains people who are struggling with weight, women with hormonal issues, and athletes to achieve their respective goals. She wants each of them to know, "Your body is amazing; make sure you take care of it to experience the full potential of what you can be."
Having played professional tennis in India and college tennis in the USA (Alcorn State University, Mississippi), Swetha was always into sports. She later got into running, eventually participating and winning several marathons and obstacle races. Swetha truly believes that humans are made for multitasking, which means that we don't need to stick to one job or one form of fitness. "We are all made to multitask and be multi-dimensional. So don't limit yourself to one thing."
She believes that it's important to practice different forms of activities to hone your physical and mental skills.  As an athlete, she did not have the best mobility but had a lot of strength. Then four years ago, she injured her ankle and felt helpless. She could not do much for a very long time and luckily for her, that is when she discovered Animal Flow, which she said finally offered both physical and mental benefits.
"Not only did it give me the opportunity to feel like I worked out for hours but also helped me with my flexibility and mobility. Doing a lot of movement training really opened my mind towards many other forms of fitness and their benefits on the body and mind." It helped me with working on creativity and skills that I was never able to achieve before." One of the things I love about the Animal Flow system is the community of global Flowists, but also the creativity and enthusiasm that naturally arise from consistent practice."
This is exactly what Swetha wants her student to experience. A deep passion for fitness and the sense of confidence that is gained by doing all the regressions from Animal Flow. Animal Flow is for anyone and everyone. Whichever form they want to use in their fitness routine fills in the gap. There is that connection with mind, body and awareness that movement training gives you that no other fitness form can give.
She has since traveled throughout the world exploring many kinds of fitness programs. Her wide-ranging experiences have helped her develop as an Animal Flow Master Instructor, joining the global team in 2019. She is the Co-Founder of SweatyNinjas®, where she dedicates her time to teach, train and transform others' lifestyles all through online training and has been able to share her knowledge with tens of thousands of individuals through her influential social media platforms.
Given Swetha's athletic background, the finish line always makes her proud as does her relationship with failure. "We are best friends and I learn a lot from my friend! This could just be finishing a workout, completing a flow, or a race. The best feeling is when students are able to achieve a small goal with your help. Seeing the attendees in the workshop realizing the fact that they got more than what they came for, makes me feel alive."
Qualifications & Certifications
Vascular Radiologist
Personal Trainer and Online Training Specialist
Animal Flow Master Instructor 2019