Shannon Koleen Blauer
Director of Marketing
Boulder, Colorado USA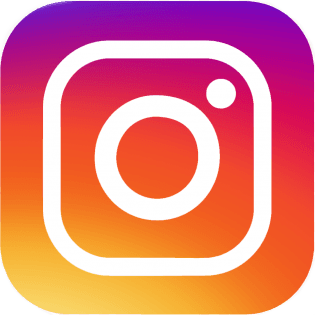 Shannon's marketing career started in the music industry at labels such as Sugar Hill Records, Welk, Universal, and Concord Music Group. As the Manager of Marketing Administration & Creative Services, she managed websites, social media accounts, wrote label copy, and designed both digital and print elements for touring artists and album releases.
After years of steadily worsening insulin resistance, she realized it was time to make health a priority. In 2014, she started her fitness journey with simple living room workout videos and habit changes. Over a few years, she completely reversed her insulin resistance with proper nutrition and exercise in the form of HIIT, boxing, CrossFit, heavy lifting, and bodyweight movements to improve overall mobility.
After a while, Shannon decided it was time for her career to reflect her passion of all things health and fitness. She started working in marketing for Real Change CrossFit in Nashville, TN which led to her digital marketing contract roles at TITLE Boxing Club and a muscular dystrophy nonprofit in Southern California. She joined the Animal Flow team in 2019 with years of healthcare and fitness marketing experience.
Qualifications & Certifications
Broadcasting Electronic Communication Arts Major with an emphasis in Audio Production and Recording Arts, San Francisco State University
First Aid, CPR, and AED Certified
National Academy of Sports Medicine Certified Personal Trainer