SAWYER MACRES
Video Producer
Denver, Colorado USA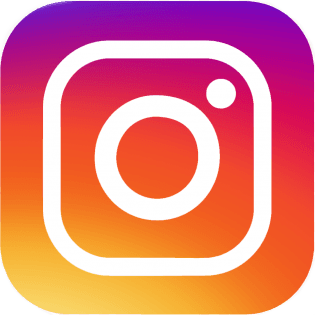 Sawyer picked up a video camera in college while studying Literature and Creative Writing. What started out as a hobby, quickly turned into a career. Video production has been his passport and catalyst for adventure, taking him to new places and meeting all sorts of people.
Sawyer loves filming the dynamic movements of Animal Flow and is always working on capturing the practice in new and interesting ways.
When he's not filming or editing, Sawyer loves to travel, watch movies, drink cocktails, and learn new skills.
Qualifications & Certifications
BA, English Literature at CU Boulder