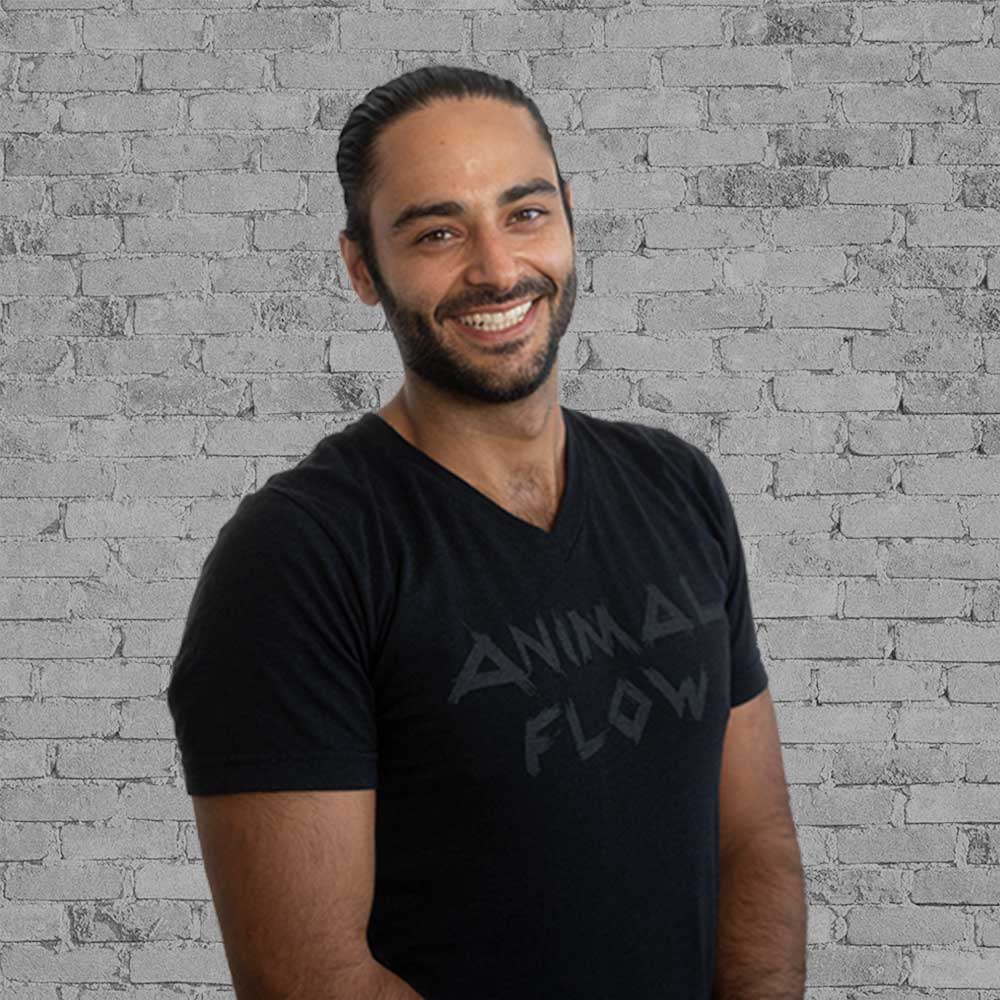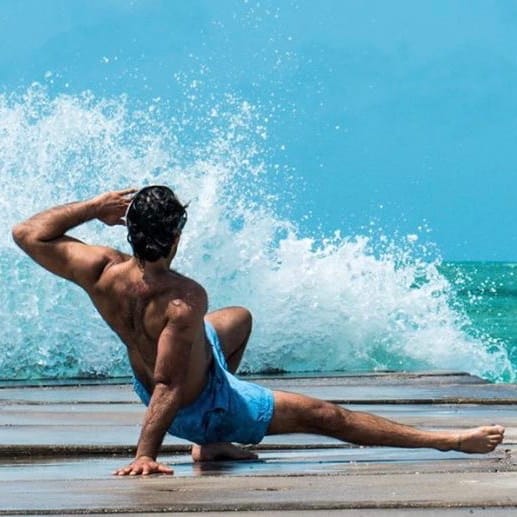 Roshan Chopra
Master Instructor
Toronto, Canada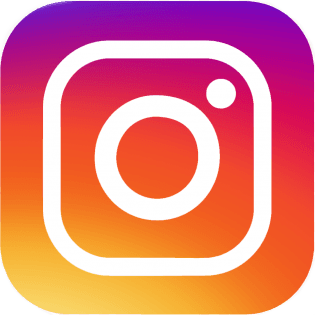 Rosh Chopra loves flowing in a group practice, being fully immersed in the moment and the movement. And he considers his greatest gift is to help others to discover for themselves the enjoyment and empowerment that comes from physical practice. As a self-professed guide to anyone and everyone that wants to move pain-free, Roshan brings many years and a diverse range of movement disciplines to his role as a coach. He has decades of experience training as a young Canadian athlete competing in gymnastics and trampoline.
As an adult, despite a devastating spinal fracture that ended his competitive career, Rosh remained committed to his physical conditioning and soon was rewarded for his passion with a career working as a professional acrobat with Cirque Du Soleil in Las Vegas for 4 years. This role eventually led Rosh to discover the fitness industry where he has spent the past 5 years as a personal trainer and educator and eventually brought him to Animal Flow.
In 2016, Rosh joined the team as a Master Instructor and today continues to serve in this capacity—teaching Animal Flow, demonstrating some bad-ass handstands, and training professionals all over Canada. He holds a Bachelor of Arts in Psychology and a Bachelor of Education in Primary Studies and holds various other certifications ranging from nutrition coaching, movement, and mindset coaching.
"Mastery sneaks up on you gradually. Start with the basics and don't give up ever. I love watching this learning process unfold for my students. Out of the blue, someone starts doing a movement perfectly that they've been having trouble getting for months. Over time you can see all the hard work paying off as someone's flow is smoother and all the little details are present in the movement."
Qualifications & Certifications
B.A. Psychology
B.Ed. Primary Studies
DTS Level 1
DTS Barbell Certification
Agatsu Kettbell Level 1
DTS Kettlebell Fundamentals and Advanced
Fascial Stretch Therapy Level 1
Functional Range Conditioning
Neurotyping and Assessment Level 1
Precision Nutrition Level 1
Men's Level 2 Gymnastics Coach
Level 2 Trampoline Coach