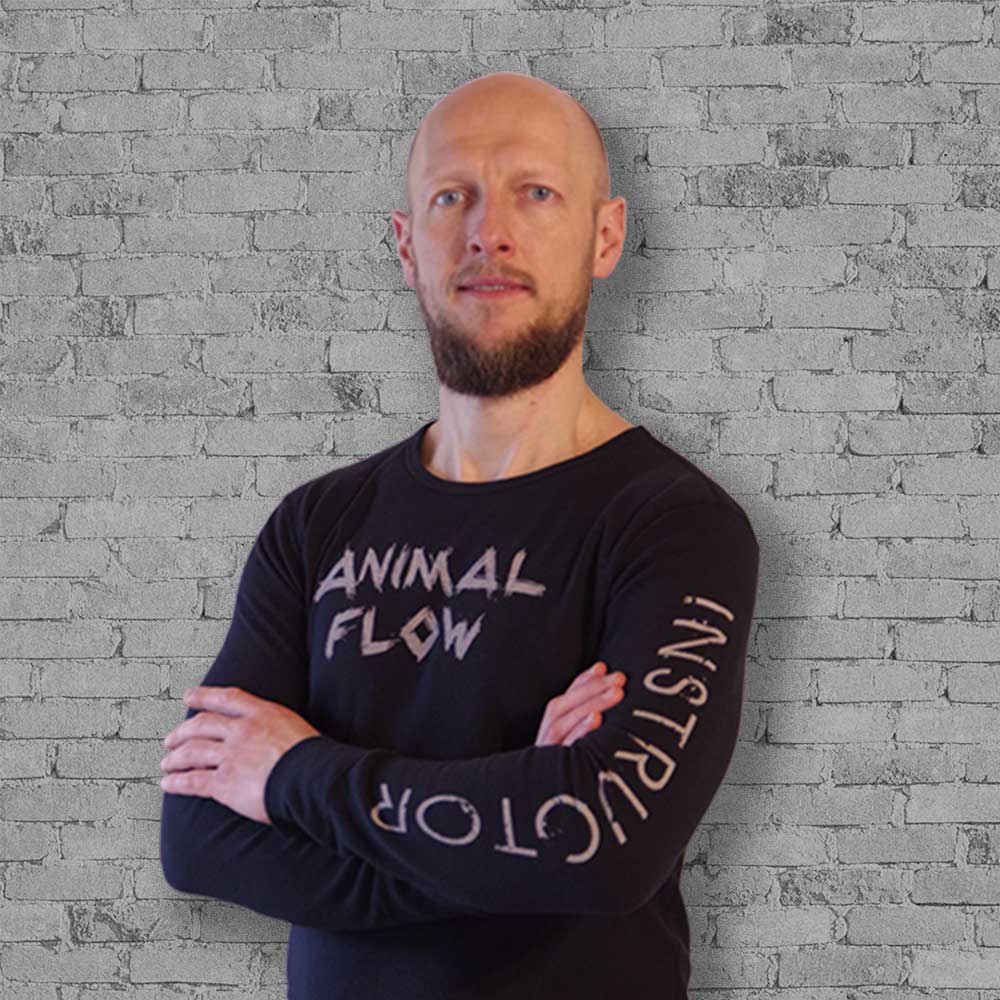 Miroslaw Basciuk
Master Instructor
Warsaw, Poland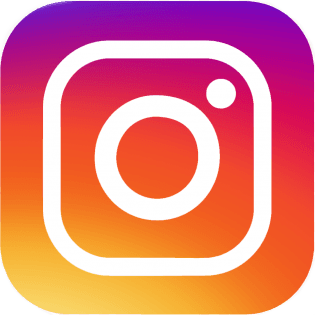 This man knows how to get things done. Miroslaw Basciuk starts the day early, (and we mean early!) with a morning practice of breathing, movement, and reading. This prepares him for the full day of work, coaching, and fatherhood and enables him to show up with the high level of excellence that he expects and demands from himself. Miroslaw's motto is a clear call to action: "Never stop learning. Work on yourself. Be open to new things. Be patient and systematic. Never give up."
And this philosophy has served him well. Miroslaw brings more than 20 years of martial arts experience to his role as an Animal Flow Master Instructor. He obtained the Hung Gar Kung Fu master title in 2014. He is the founder of his own Kung Fu school the "Tiger and Crane Sports Academy ", where he teaches Kung Fu, Animal Flow, Fighting Monkey, and Kettlebells Strong First system together with a group of instructors. Over 300 people are currently training at the Academy.
Miroslaw began his Animal Flow practice in 2016 when he became a Certified Level 1 Instructor and then became a partner to the program in introducing the workshops in Poland. Thanks to his commitment and strong personality, he managed to create one of the strongest Animal Flow communities in the world. In 2018, he obtained the title of Animal Flow Master Instructor. 
"Training sessions are always good to manage stress. Animal Flow flows (especially more advanced or longer) take my focus from issues and into my body and my mind.  The people that form the global community of Animal Flow are great, very inspiring people. The support we give each other is unparalleled. There is no competition, only collaboration."
In addition to his impressive efforts in sport, Miroslaw deals in waste recycling including collection, treatment, and recycling. In his professional life, he is the managing director of a company dealing in the recycling of waste electrical and electronic equipment. It is his primary work, although as the proud father of two children, his primary responsibility has always been his family. He works to inspire them by modeling his best life, in business, in movement and sports achievements, and in healthy habits that also serve the world including diet. Miroslaw has been a vegetarian for over 27 years.
Miroslaw relies on the continuous development of his skills by participating in courses and workshops in the broadly understood mainstream movement at home and abroad. He also organizes numerous popular camps and workshops.
"Every failure makes me stronger. I get up, brush the dust off, and try to turn it into success. I've learned that it is important to continuously work on the basics. Practice a lot of simple drills first until mastery. It is best to avoid an advanced transition without first conditioning the foundation."
Qualifications & Certifications
Master Degree of Hung Gar Kung Fu (black belt)
Fighting Monkey 9 Speed Tool Instructor
Flexible Steel Level 2 Instructor
Indian Clubs Instructor
Master Instructor Animal Flow 2018