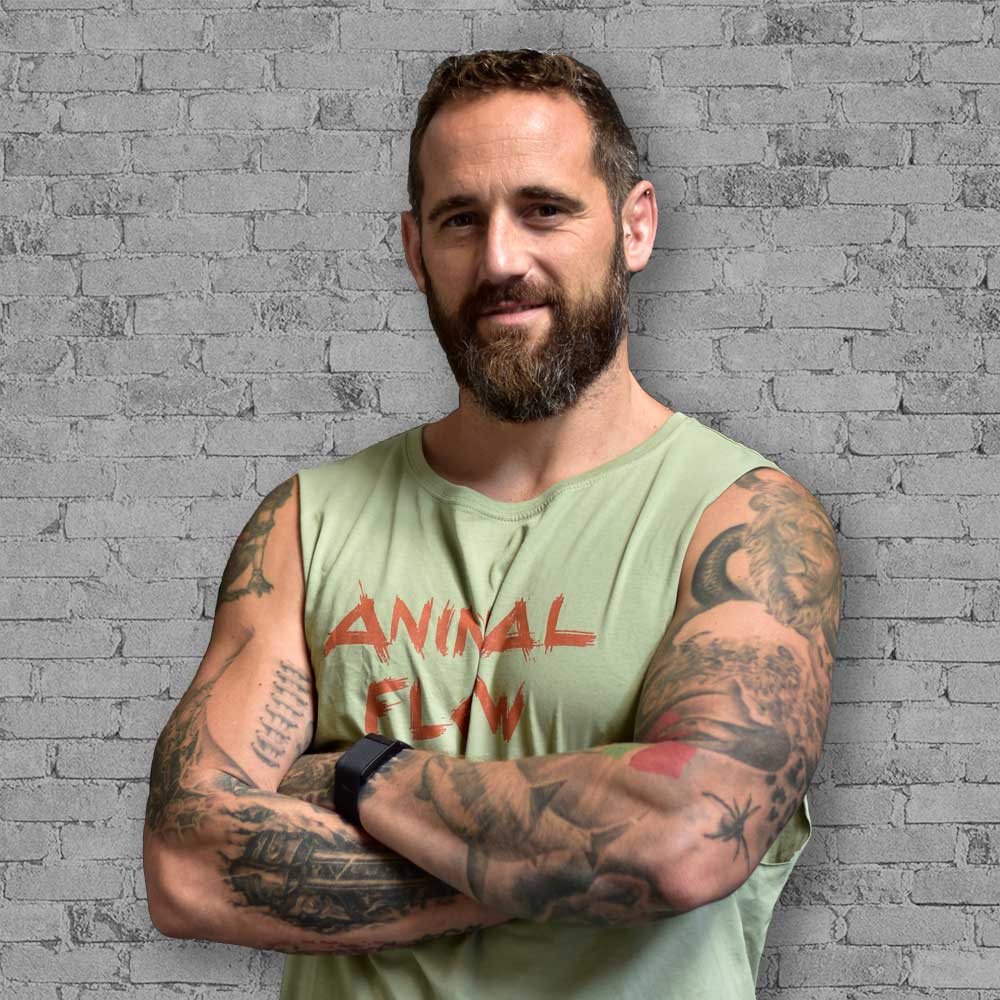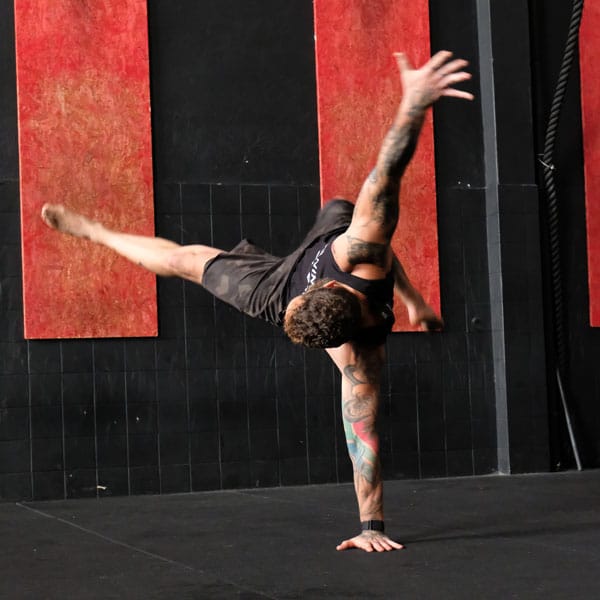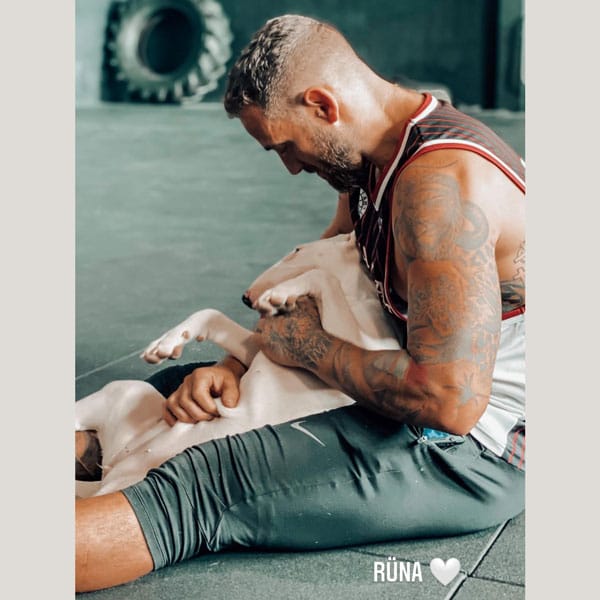 MIGUEL CARATÃO
Master Instructor
Matosinhos, Portugal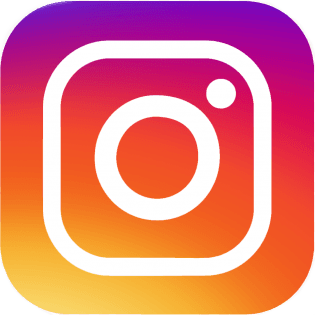 Miguel Caratão brings 20 years experience as a professional athlete, coach, personal trainer, and gym owner. With an athletic background covering a wide range of sports from American football and baseball, to karate and BJJ, to spinning and Crossfit, Miguel's diverse training gives him a strong perspective for incorporating Animal Flow into all kinds of fitness programs.
Miguel was born in South Africa, but moved to Portugal at a young age and now maintains dual citizenship. His childhood was filled with competitive sports, where he developed a lifelong love of athletics, leadership, and teamwork. As a young adult he played pro baseball in Portugal for 10 years, serving as team captain, winning 3 National Championships, and coaching the youth team. When he switched to playing American Football, he played another 10 years, also serving as team captain while leading his team to national titles.
He began his fitness career as a Personal Trainer and Group Instructor, specializing in strength programs, functional training and indoor cycling. Continually seeking more knowledge and greater challenges, he sought out more high performance areas. He spent 9 years in the Crossfit world, where he earned more certifications, taught workshops, and led clinics in weightlifting, gymnastics and HIIT. He also practiced both Karate (Brown Belt) and BJJ (Blue Belt), where he was the 4-time national champion. He eventually opened his own functional training gym in Matosinhos.
Still, Miguel felt something was missing. With so much experience in different areas of the fitness industry, he felt there was a flaw in how many workouts were structured. He wanted to find a solution that would benefit himself and his clients. It was his efforts to find something to fill the gaps he perceived, something different and innovative and inclusive, that led him to Animal Flow.
His Animal Flow journey began with taking the Level 1 workshop, and then implementing what he'd learned at his own gym. What began as a supplemental offering soon became one of the core components of his gym, with nearly 80% of his members embracing Animal Flow as part of their training programs. The integration of crossfit, calisthenics and Animal Flow produces amazing results, and his clients love the goal of being strong but flexible, fast but coordinated, and agile but stable.
Miguel's core mission is to help everyone reach their highest potential, both physically and mentally. He truly believes that a strong and focused mind is the key to unlocking how to achieve amazing results, believing in ourselves and getting the work done. His favorite quotes include:
"Without commitment, you'll never start, but more importantly, without consistency, you'll never finish." (Denzel Washington)
"Discipline is doing what you hate to do, but doing it like you love it." (Mike Tyson)
"No Excuses" (Miguel Caratão)
Qualifications & Certifications
Degree in Sports Education
Personal Trainer
TRX Group & Individual Trainer
Schwinn Indoor Cycle Trainer & Presenter
CrossFit Coach
Weightlifting Coach