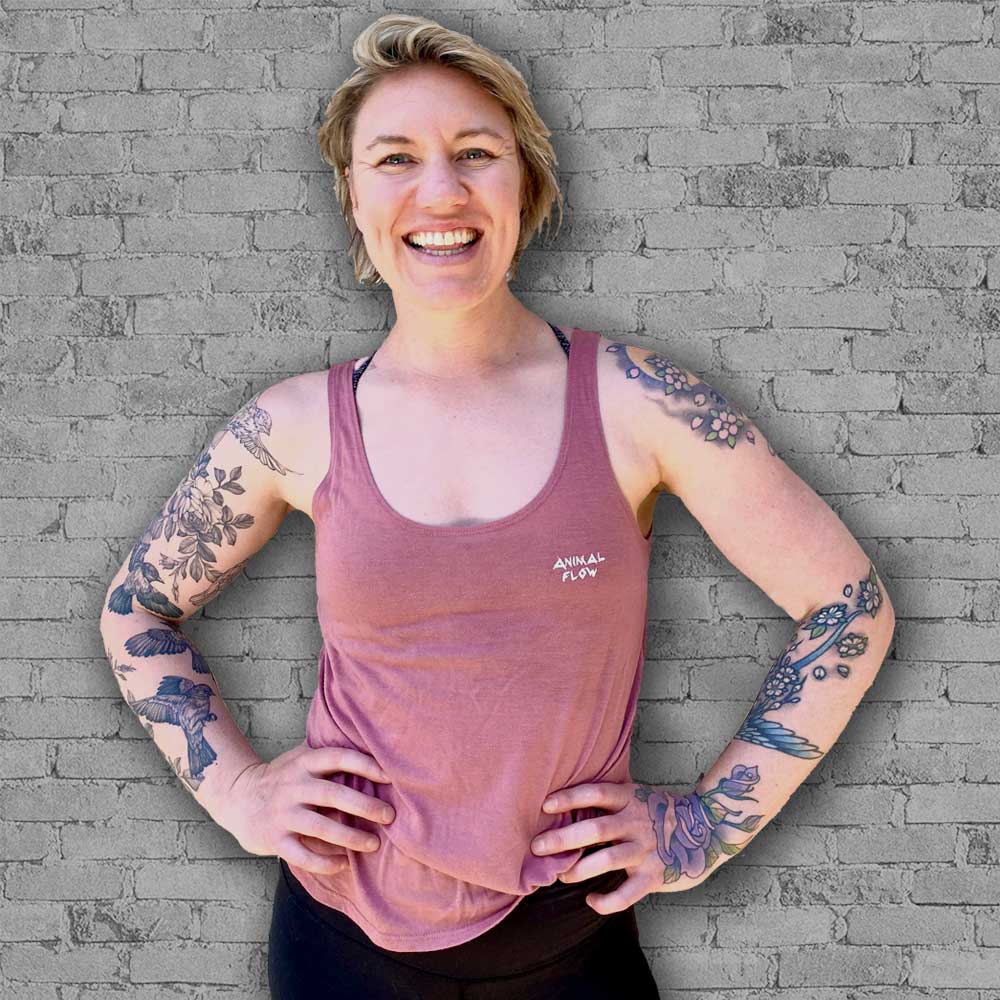 Madeline Berky
Master Instructor
Denver, Colorado USA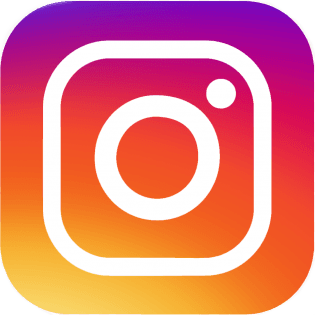 Maddie Berky would be the first to say how astonished she is to be a fitness professional, given she spent most of her childhood reading and found any sport involving a ball terrifying, TERRIFYING. Those who know Maddie agree that her unique combination of straight-up honesty, endless curiosity, and bottomless compassion make her an incredible athlete. It also makes her a fantastic coach who connects easily with beginners and committed athletes alike.
Nowadays, Maddie splits her professional career, writing, speaking, and coaching in the fitness world, inspiring others to inhabit their bodies in new and nourishing ways.
Maddie believes movement can help guide us through the tough times in life. She began rowing in high school and credits it with anchoring her to herself and to her body when depression and an eating disorder were causing her to disappear. Maddie experienced firsthand movement's ability to enable her and others to relish in and to be curious about their bodies (wherever they are,) and to unapologetically take up space in the world. This realization led Maddie to earn recognition as a Four-time NCAA D3 Rowing National Team Champion. It also eventually led her into coaching.
Maddie embraced her coaching adventure and never looked back. For more than a decade, she began her career teaching spin, boot camp, rowing classes, and progressed into successfully coaching CrossFit which she did for seven years. With multiple certifications, including CrossFit L1, L2, Mobility, Football, Onnit Durability Certified, and USAW L1, she also successfully competed and earned the 2014 Southwest CrossFit Regional Team Athlete title.
To further guide her clients, Maddie enrolled at Bauman College to complete her education as a Certified Nutrition Consultant. Her focus, then and now, is to work with her clients "to soften, and to make more yummy, their relationship with food and their bodies."
While 'CrossFitting', Maddie continued to explore other movement modalities to support her mental health and during a particular episode of depression, she discovered Animal Flow. Lifting and high-intensity stuff felt too demanding and stimulating especially as she worked to heal; Animal Flow guided her back into movement until she had the capacity to do more. She hasn't looked back since. Now a Master Instructor, she turns to Animal Flow as a comprehensive movement system to heal and train her own body, and as a tool to empower as many humans as possible to do the same, as they dive into the practice and into themselves
"There's nothing I enjoy more (except maybe giving people surprise chocolate chip cookies) than getting a group of humans together and using that energy to create something they never thought possible through movement."
Qualifications & Certifications
Four-time NCAA D3 Rowing National Team Champion
2014 Southwest CrossFit Regional Team Athlete
CrossFit L1 Certified 2012
CrossFit L2 Certified 2018
CrossFit Mobility Certified 2014
CrossFit Football Certified 2015
CrossFit Yoga Certified 2019
Onnit Durability Certified
USAW L1
Certified Nutrition Consultant, Bauman College
BA in Psychology & Art History, Williams College