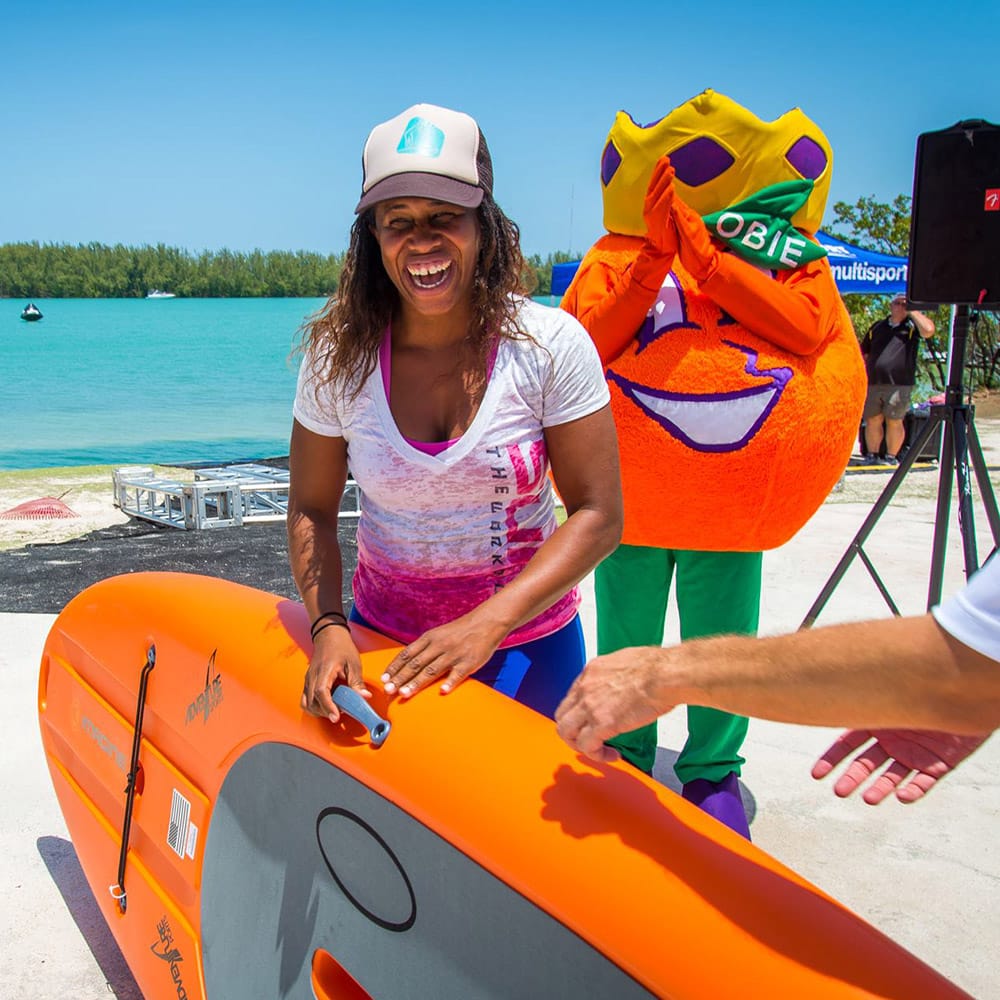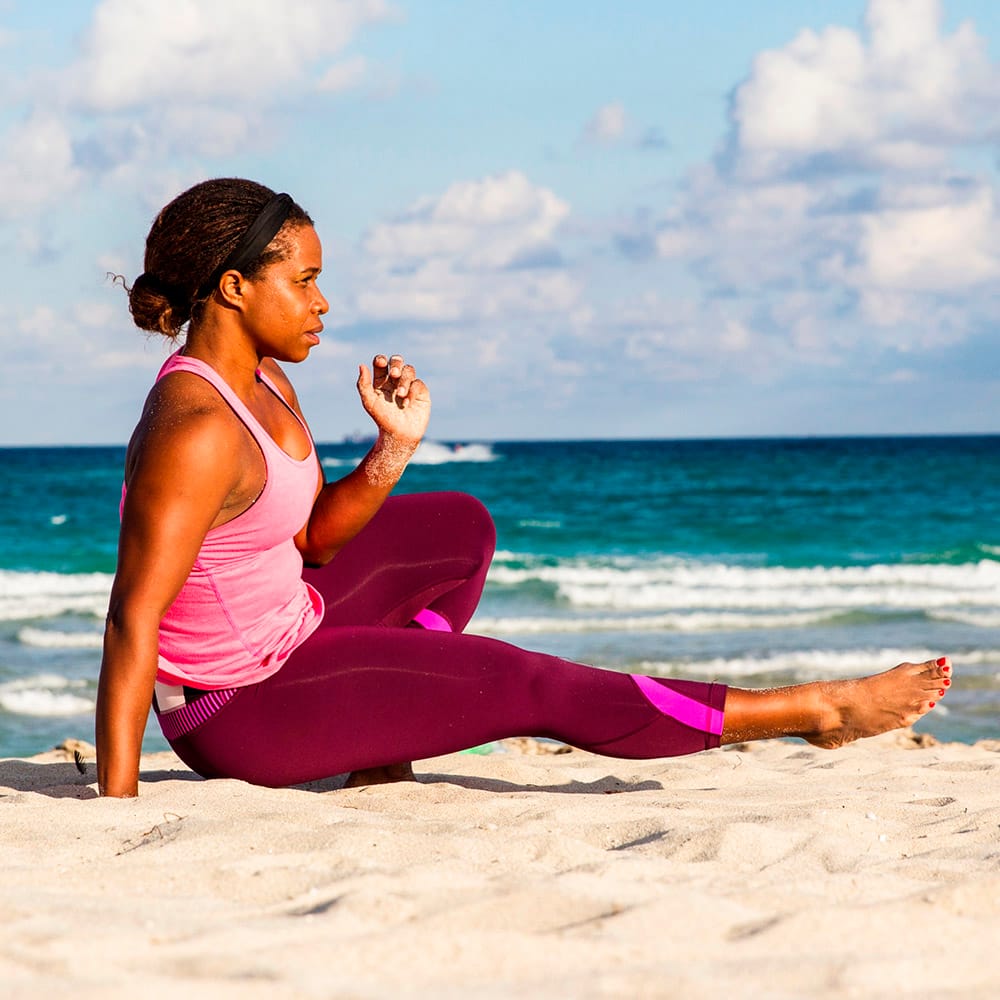 KATHY DONATTO
Senior Master Instructor
Miami, Florida USA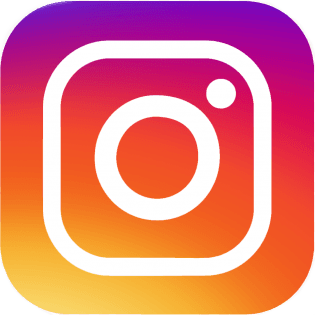 Kathy Donatto has been an advocate for Animal Flow since the very beginning. First learning it from her friend Mike Fitch, participating in the inaugural certifications, and then becoming one of the inaugural Animal Flow Master Instructors.
"The people make the Animal Flow community. The camaraderie and the support that one receives from this community is nothing like anywhere else. It's very special."
She continues today as a successful personal trainer and fitness competitor and leads Animal Flow certification workshops for adults, and looks forward to a time when Animal Flow will be immersed in rehabilitation centers; more sports teams and athletes will use it as a base for their training programs, and active agers will use it to increase and maintain mobility and flexibility. In the meantime, she is doing her part extending her vast experience with children's fitness programs to explore how Animal Flow can be an ideal practice for teaching children about movement.
Kathy began her path in the fitness industry 11 years ago when she joined a team of fitness competitors participating in events that focused on obstacles, fitness skills, and fitness routines, as well as grace and physique. Early on she learned that the key to success was to train in a variety of disciplines, including body weight and weight-bearing training, mental training, and specific skills-building for tumbling, speed, and agility work.
Inspired by the challenge of changing her body into an athlete's body, she began to seriously study fitness, working with a coach and delving into the books. Her transition into becoming a fitness professional began when her friends noticed the rapid transformation of her body, prompting them to ask the same questions that have engaged so many in the field: How and when can you help me?
Today, Kathy has a dynamic personal training business. She is motivated by helping her clients transform their lives and achieve exciting goals including the elderly man with diabetes who regained circulation in his lower limbs and no longer has pain in his feet; the athlete who increased his sports performance; and the extremely lean woman who developed a beautiful figure.
For several years, Kathy has leveraged Animal Flow as a foundational building tool with her clients with phenomenal results in improving cross-over performance and general strength while reducing injuries. She always encourages her clients to take the long view when it comes to their fitness. "Take your time. Enjoy your journey. You are unique so don't compare yourself to anyone else. Your movement tells your story. And remember, you have the rest of your life to work on this practice."
Always busy, and ever productive, Kathy has also been involved in an eclectic range of fitness jobs and activities. She ran a children's fitness program called Tornado Toddlers; was backup talent for the Gaiam KettleBell DVD series; presented a South Florida Today segment on exercise tips for the financially strapped, and was a substitute coach and trainer for the Canas Tennis Academy and Miami-Dade College.
She maintains balance by walking her talk and embedding her self-care mindset practices throughout her day including a practice of affirmations, nutrition, and movement in the morning, and a wellness mindset.
"Be kind to yourself so you can authentically be kind to others."
Kathy's philosophy for her clients and her own life is based around these six success principles:
"Move your body, eat food as close to its natural state as possible; embrace who you are, enjoying your fitness journey; read to feed your mind, and stay positive."
Qualifications & Certifications
6 years in the Texas Air National Guard
National Academy of Sports Medicine (NASM) Certified Personal Trainer
Animal Flow Master Instructor 2014