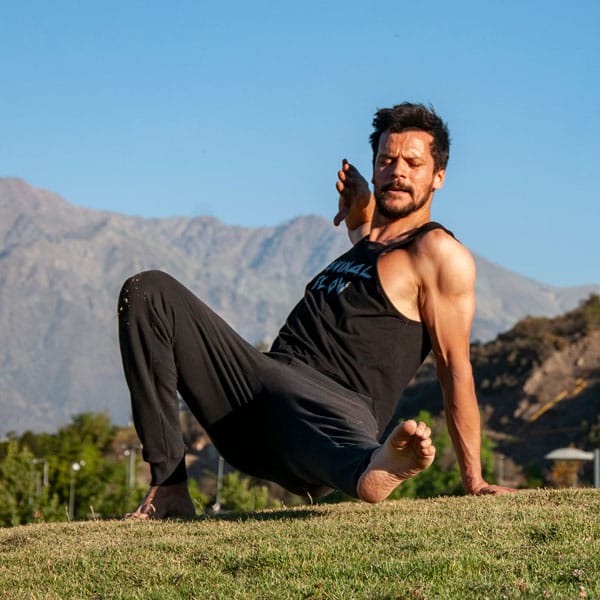 JOSÉ LAGOS MARÍN
Master Instructor
Santiago, Chile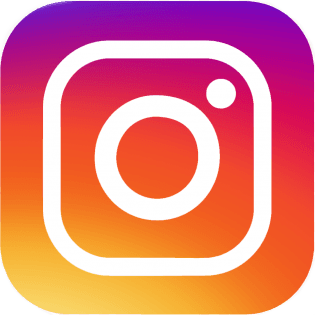 For José, sports and exercise have been central to his development as a person. As an instructor, he tries to transmit his passion for training, while seeking to generate awareness and a taste for movement in any of its forms, in order to easily integrate it into a healthy lifestyle.
Since he was a child, his curiosity about sports led him to try different disciplines. Playing and practicing, he began to form who he is today. First in high school and then in college, he played tennis, soccer, golf, basketball, and sport climbing. After completing his studies, he became a ski instructor and spent 5 years working in that field, traveling between the winter seasons of Chile and Canada.
José has spent more than a decade working around exercise and education, always independently and driven by his motivation, forming several ventures related to training. In the year 2019, however, he discovered a new world and training form, linked to the integral development of the human being. It was that year when he took his first Animal Flow certification and since then he has not quenched his thirst to learn and promote this discipline. In 2020 he was named one of the first Animal Flow RL's. His tireless search and curiosity about the movement led him to become certified as a Steel Mace instructor by taking two certifications (Viking Ninja and Steel Mace Flow). In addition, he has continued to study sports science in depth to provide the best possible service to his students. His current brand of training (Reach – Mindful Movement) focuses on body awareness and the comprehensive development of physical skills, promoting physical activity as part of a healthy lifestyle, and providing the tools to achieve the constitutive capacities necessary to a resilient and long-lived body.
Beyond his activity as a coach, he spends much of his time with his family, which has undoubtedly been a key element in keeping him strong in his convictions. Friends and all activities related to contact with nature have also marked and formed who he is today.
José strongly believes that training and exercise in general are a great tool to maintain good mental health and connection with the only thing that really belongs to him, his body. He tries to instill this in his students every day, he enjoys seeing how they advance and realize everything they can achieve through movement and maintaining an active and joyful lifestyle.
Qualifications & Certifications
University degree: Physical Education Teacher
CSIA (Canada) Level 2 Ski Instructor
Viking Ninja L1 Steel Mace Instructor
Steel Mace Flow L1 Instructor
Animal Flow Master Instructor for South America