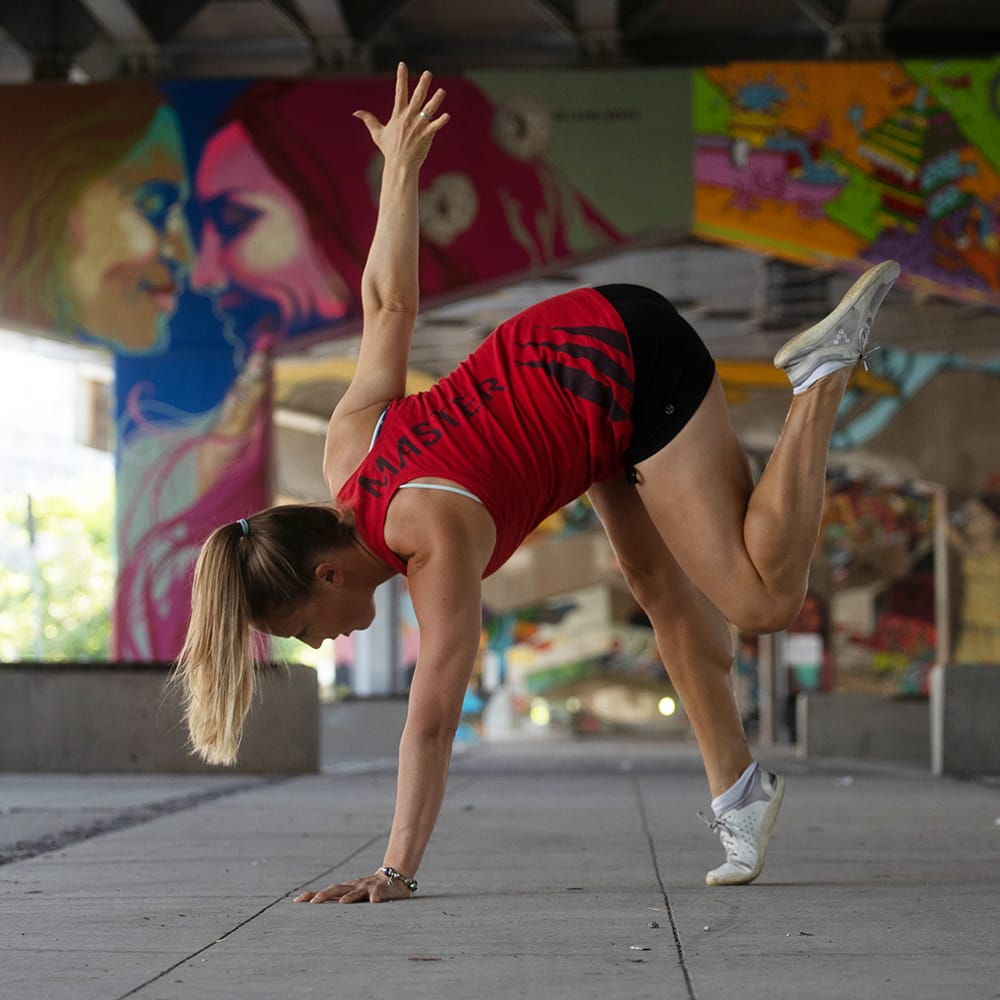 FREYJA SPENCE
Head of Standards / MI
Toronto, Canada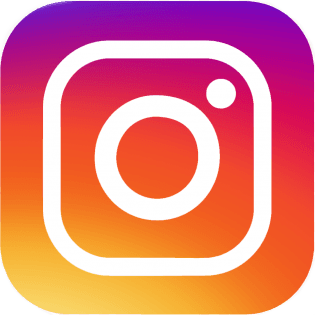 At 2 years old, Freyja Spence claimed that she got all of her energy from dancing. As she pursued intensive classical ballet, she was given the opportunity to be an assistant teacher to young dancers, coaching kids to explore and find joy in movement and this is truly where she started training her "eye" for movement. During her late teens, Freyja lost her ability to dance or simply walk/move–this experience made her question what could bring health back to a system and eventually led to dedicate her life to understanding not only the physiology and biomechanics of the human body but also how to best help individual application. Throughout her academic studies, she never missed an opportunity to better understand human health and movement–including her own illnesses and injuries.
Freyja began her professional career while attending the University of Guelph for studies in Human Kinetics and has not stopped learning and growing since. Coaching and teaching have been her purpose for a long time in order to help others change their stimulus to change their lives.  "I've come to understand that performance is personal–to some, it might mean competition and to others, it can simply mean independent living. It is such a privilege to help people get their lives back and return to their performance and things they love."
Today, she is a Health and Movement Coach with over 16 years of experience in pain management, injury prevention, fitness testing, pre & post-operative care, and athletic development through strength training. As the founder and co-owner of Move Daily, a Toronto-based coaching company, her clients range from other coaches, high-performance athletes, injury-management and hyper-mobility solutions as well as all those simply seeking better health and ease of daily movement. Serving clients as young as 10 and as old as 90, she specializes in helping those who've suffered a health "event" (injury, illness) re-learn how to thrive and carve a path back to health and performance.
In her ongoing attempt to gain strength and rehabilitate her own injuries, Freyja explored a myriad of other forms of movement including Olympic weightlifting, Kettlebells, Muay Thai, gymnastics, Strongman, swimming, rock climbing, cycling, and trail running, and continues to compete in endurance races alongside her family. Freyja found Animal Flow not only served as a way to rediscover fluidity of movement in her training reminiscent of dance, but also as a counterbalance to her endurance races, weightlifting, and life.
"Animal Flow truly is the "glue" between all other forms of movement that I've explored: It counterbalances them, it complements them, and it makes me stronger in all other facets of life. It has also allowed me to rehabilitate a lot of injuries. But most importantly, Animal Flow reclaims creativity in movement that I was missing since leaving the dance world and for that, there are huge cognitive and physical benefits that no other movement system I've found can touch without needing to always train at high output. Animal Flow allows me to use all the metaphorical "gears" of my engine to cater to what my brain and body need on a day to day basis."
Fueled by a desire to be healthy, strong, resilient, and an ability to help others achieve their health goals, Freyja is among Canada's first cohort of Animal Flow Instructors and was also a lead instructor for DTS Fitness Education, a Canadian company delivering courses to fitness professionals across the country. She takes pride in continuing education and is always striving to help clients & colleagues live stronger, healthier, and injury-free lives. Although she has credentials and has accomplished many physical wins in athletics, she feels most rewarded by the life wins of clients.
"I live for the moments where I get to witness students or clients reclaim day-to-day function, hit health breakthroughs, achieve athletic career highs without pain, or see them break mental barriers on what they thought they were capable of. This is what pushes me to keep learning in order to be a better coach and educator every day, not an award or any 1st place win of my own.
Animal Flow is a chance to move and train in a way that serves your body; it can be molded to your needs rather than the other way around. Additionally, it is a skill-based practice that your brain and body both need to be equally invested in – both the pace and process of your practice are dictated solely by you."
Qualifications & Certifications
Honours BSc Human Kinetics
Canfitpro Personal Training Specialist
Certified Running Specialist
Functional Range Conditioning (FRC)
ELDOA L1 and 2
Agatsu Upper & Lower Body Mobility
Barefoot Training Specialist Level 1
Strong First Level 1
Functional Nutrition- ISI
Healing Touch Level 1
DNS Exercise
DTS Level 1 and 2- Former Lead Instructor
DTS Low Back Fundamentals; Kettlebell Advanced – Former Lead Instructor
Burgener Olympic Lifting
Crossfit Level 1, Crossfit Endurance, Crossfit Kids, Crossfit Mobility
CPR and AED Certified