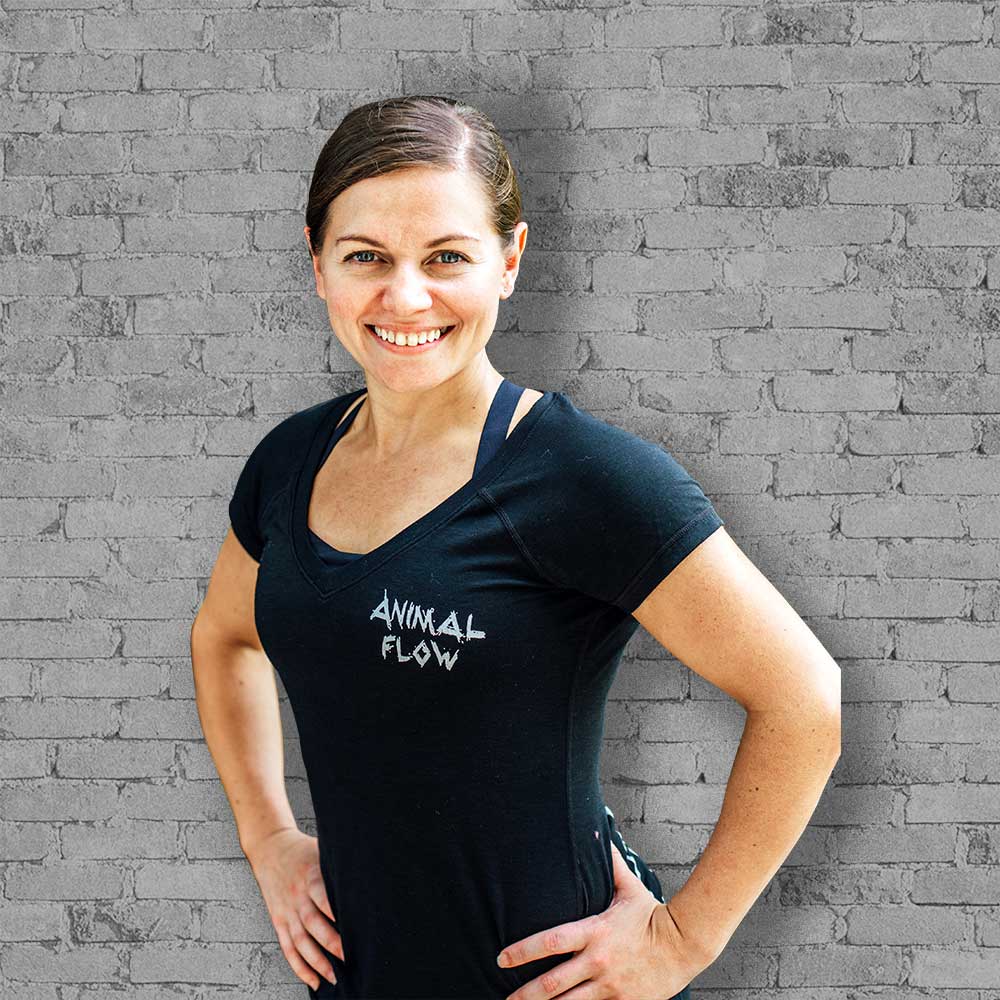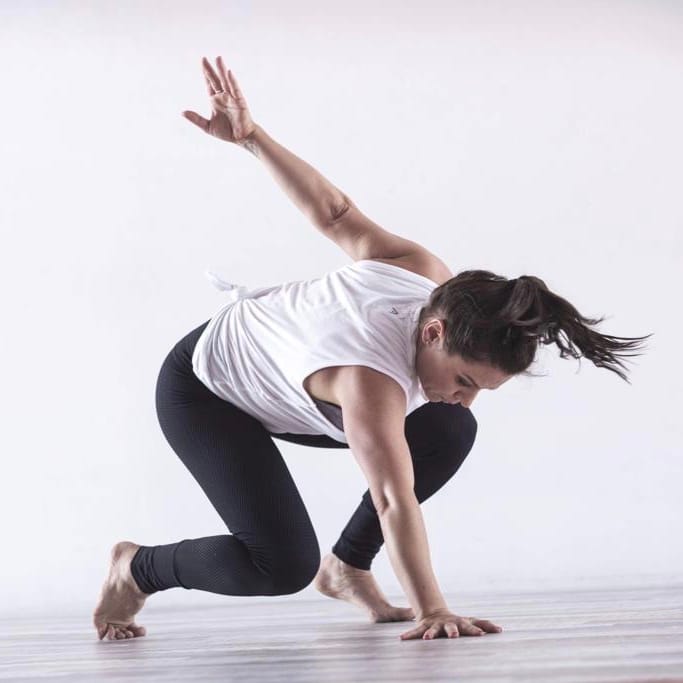 ALISHA SMITH
Master Instructor
Gold Coast, Australia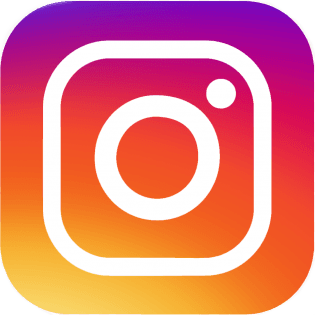 As a perpetual bookworm and asthmatic in her childhood, Alisha Smith had zero interest in team sports. That didn't stop her from holding a years-long grudge at being forced to give up the only sport she'd ever really loved (gymnastics) to take up swimming. Thus, it was a great surprise to everyone, including herself, when she launched a career in fitness 17 years ago. Her early career was full of non-stop intensity training packed with weight training, endurance running, impact athletic training, boxing, and spin classes. She was often injured, hobbling through weekend events and activities crippled by chronic knee pain that would not go away. Through education and exploration, Alisha eventually discovered aerial silk training, which transformed her personal fitness and changed her life, both professionally and personally. She unlocked a new pursuit of more finesse, grace, and strength at every angle.
She eventually became a co-owner of an aerial studio and continued her professional development as a coach and movement practitioner. Alisha's career has also spanned several fitness leadership roles, including Learning & Development Manager for Australian Fitness Network and Program Development Consultant for FILEX, and now as Co-Founder of the Fuel Women's Fitness Business Summit. Alisha now consults on fitness education, product development, and strategy, and serves as an Advisory Board member for Fitness Sg/ExPro and Fitness & Wellness Australia.
Alisha's ongoing commitment to movement studies led her to discover Animal Flow which she credits with changing the way she relates to and inhabits her body today. Now an Animal Flow Master Instructor, Alisha has taught and coached thousands of students across more than 70 certification workshops. She is well known for her attention to the intricate details and her eye for the intricate nuances of the movements. The energy and precision that infiltrates her teaching style echoes through the sessions she shares with her clients.
Today, Alisha remains inspired by the way Animal Flow is both beautifully complex and compellingly simple. She describes it as more than a workout, a philosophy of betterment, connection, freedom, and expression, and is grateful for the way it teaches her patience and perseverance. "It's taught me that I don't have to be 'good' at something for it to be worthy of my time and dedication. Animal Flow developed my physical literacy, built the confidence I have in my body's abilities, and awakened my desire to explore other movement disciplines. When all is said and done, I just want to help people of all ages fall in love with the freedom that they can experience by cultivating a relationship with their own body."
Qualifications & Certifications
Certificate IV in Fitness (Personal Trainer)
Certificate IV in Training and Assessment
Certificate III in Fitness (Gym Instruction)
Certificate III in Fitness (Group Exercise)
Be Activated Level 1
YogaFit Level 1
Indoor Cycling Education Master Trainer (previous)
Schwinn Cycling certified
Les Mills Body Attack/Body Combat
Anatomy Trains BodyReading
Animal Flow Master Instructor 2016