Thomas Nitschke
Mannheim, Germany
Contact Me At: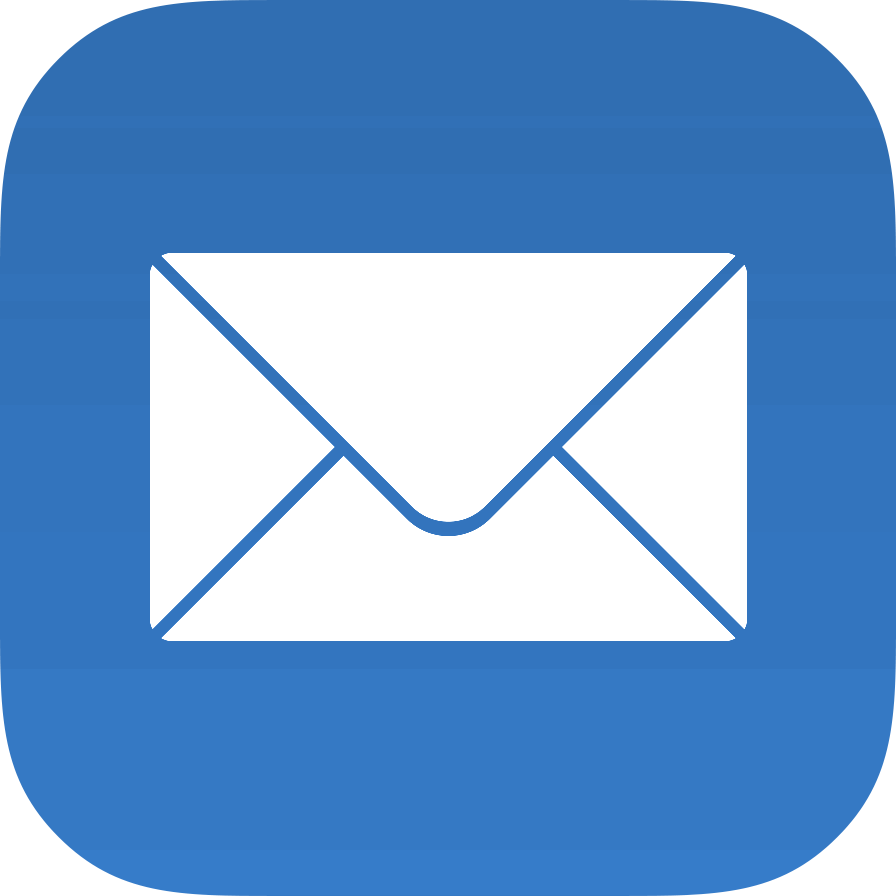 Languages I Teach In:
English
German
AF Certifications:
Level 1 Certified Instructor
Level 2 Certified Instructor
Services Offered:
In-Person Group Classes
In-Person Personal Training
Virtual Personal Training
About Me
I am a personal trainer and GMB Fitness trainer with a passion for bodyweight training, Animal Flow, calisthenics, mobility, and fascia fitness.
I focus on rehabilitation and return-to-activity applying Animal Flow practice in that context.
Contact me by email for group classes around Mannheim/Heidelberg (Germany) or for 1-on-1 arrangements.