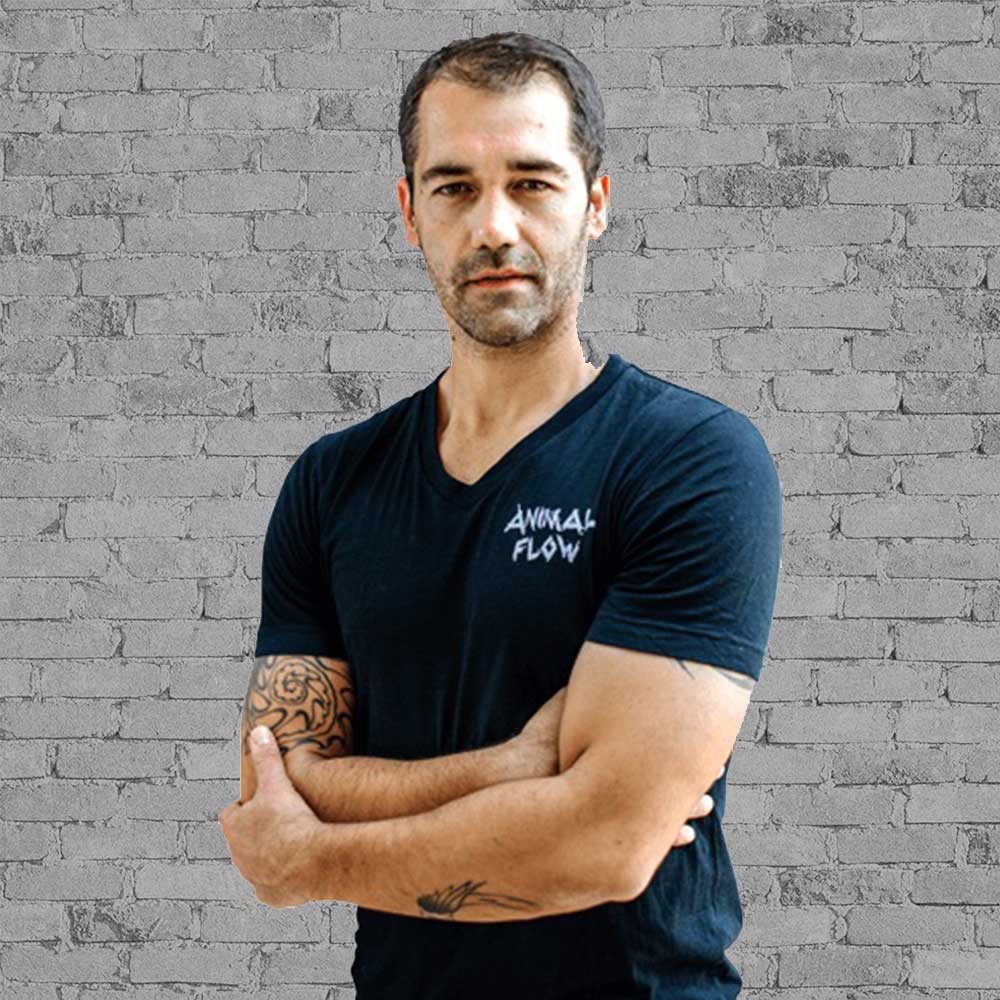 SASCHA MUELLER
Master Instructor
Frankfurt, Germany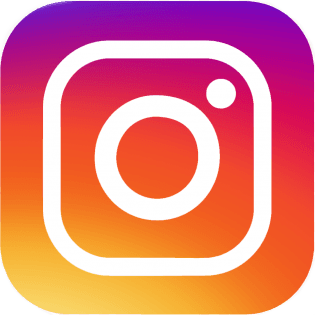 For over a decade, Sascha Müller has been working with individuals, supporting them on their path towards reaching their goals and sharing his passion for living a healthy lifestyle.  
During this time, Sascha gathered experience in both 1-on-1 settings, as well as through 'teaching the teachers' as an International Master Instructor for a number of well-known fitness industry brands at events throughout Europe, the USA, Canada, and the Middle East.
In his early career, during his twenties, Sascha traveled the world as a professional skateboarder and by 2006, Sascha had achieved a global ranking of 12th in vert skateboarding.
After an active career in the action sports world, Sascha became the team manager for his long-time sponsor, Quiksilver in Germany and Austria. While working with Quiksilver, Sascha's passion for sports, movement, and fitness grew which motivated him to pursue a career in the fitness industry. Sascha went on to work with Technogym, Powerplate, and Transatlantic Fitness. From 2009 until early 2012, Sascha taught TRX Suspension Training Courses with Transatlantic Fitness all over Germany.
After a short period as a supervisor in the Doha (Qatar) Sheraton Hotel, Sascha moved back to Europe in order to follow his passion, personal training, and take on new business opportunities.
In January 2013, Sascha founded the Amsterdam-based company, Transatlantic Fitness, as a functional product and education company for the BeNeLux market. After 2.5 years of successfully growing Transatlantic Fitness, Sascha opened up a personal training and group fitness club in Amsterdam called "MT Fitness".
As an Animal Master Instructor and former pro-athlete, Sascha is able to engineer tremendous results for his clients. "Coming from an athletic background, training in a 3 dimensional and multiplanar manner has always been my passion and made me feel good. Movement is key to a healthy, pain-free, and long-lasting body. Animal Flow combines everything I am personally looking for in a smart workout: strength, coordination & challenges!"
He now lives in Frankfurt, Germany and commutes between Amsterdam and Frankfurt. After selling his personal training business, he focuses on several other projects which are all about being fit, healthy, and happy.
"As a Master Instructor and Life Coach, it is my mission to offer my services to as many people as possible in order to live a lighter and more fulfilled life with clarity. Life will offer us many challenges and how we react to these challenges is key to our own growth and fulfillment."
Qualifications & Certifications
Personal Trainer (Glucker Kolleg – Germany)
Golf Fitness
Gravity GTS
Kettlebell Level 1 & Level 2 (Till Sukop – Germany)
Kinesiology
Technogym Kinesis Personal Trainer
LAPT Training Essentials
LAPT Business Essentials
Nutritionist (Glucker Kolleg – Germany)
TriggerPoint Performance – Ultimate 6
TRX Rip Training Trainer & Instructor
TRX STC Trainer & Instructor
TRX Force Level 2 Trainer
RockTape FMT Level 1 and Level 2 certified
Titleist Performance Institute Certified 2017
Animal Flow Master Instructor 2015
Robbins-Madanes Trained Life Coach