Michael Palser
Master Instructor
Fort Collins, Colorado, USA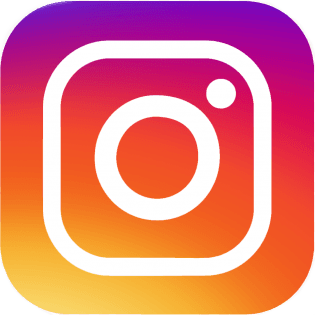 Michael Jay Palser is a health and fitness enthusiast on a non-stop pursuit of becoming whole. And it is his life mission to help others do the same. Through movement, mindset, and daily relationships with others and themselves, he helps people transform–mind, body, and soul.
Michael's evolution to becoming a coach began with a love of athletics and all sports. This led him to become a featured demonstrator for a sports performance program at a medical center. Michael's career expanded from a personal trainer to physical therapist internships and professional development experiences that taught him how to combine cutting-edge performance training with the knowledge and results-based training that optimizes the human body to fulfill its potential.
Today, although Michael has served as a certified personal trainer for 20 years, he still acknowledges that his greatest asset is study and application. He also brings a spirit warrior mindset to Animal Flow yet somehow maintains what he describes as a "connection to his inner child and the urge to play!" This mindset serves him well with his diverse clientele worldwide, varying from children, Olympic athletes, and elders, upwards of 80 years old. He continues to study and draws from various training modalities, including muscular development, weight release, mobility, mindset shifting, yoga, sports performance, Muay Thai, kettlebell conditioning, bodyweight programming, and of course, Animal Flow.
"Anytime ANY one of my students achieves success, I achieve success. But the moment I am most proud of is becoming a Master Instructor for Animal Flow. Animal Flow will always resonate with me for the simple fact that I will never master the practice. There is always more to learn and more skills to hone. I teach movement because it sets me free. In an external world, movement grounds me, keeps me present, and helps me grasp what's truly important. We are all connected."
Qualifications & Certifications
ACE Certified Personal Trainer
Animal Flow Master Instructor 2021